Abbeville County sheriff indicted in kickback plot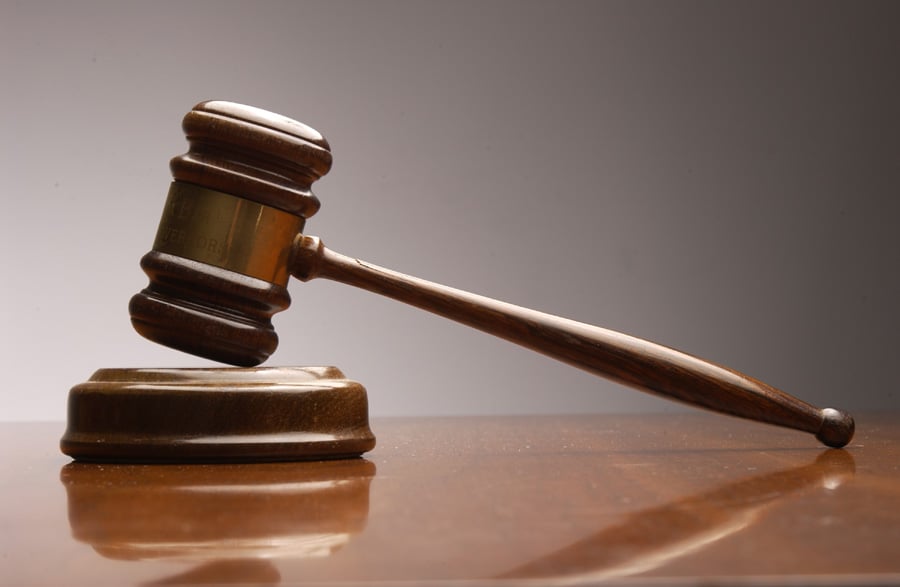 COLUMBIA, S.C. (AP) — Abbeville County Sheriff Charles Goodwin has been indicted by a state grand jury on a charge of misconduct in office.
Goodwin was charged Tuesday. The governor's office says he resigned.
Neither Goodwin nor his lawyer returned messages from The Associated Press.
Prosecutors say an auto body repair shop gave Goodwin a kickback of county money for making sure county cars were serviced at the business for 11 years. Authorities say Goodwin also used a state prison inmate to work on cars and property owned by his family.
If convicted of the misdemeanor, Goodwin faces up to 10 years in prison. The Democrat was first elected sheriff in 1988.
Goodwin is the third sheriff indicted on criminal charges in South Carolina in less than three years.