Professor visits USC to talk physics of baseball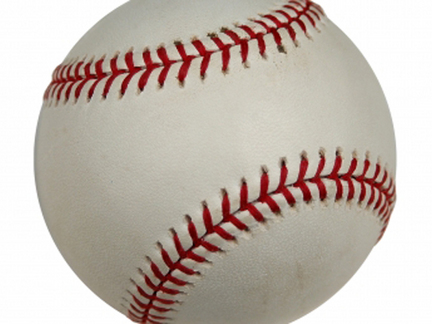 COLUMBIA, S.C. (AP) — A physics professor from the University of Illinois is visiting the campus of the two-time collegiate baseball champion to talk about the mechanics of America's favorite pastime and why the game is so tough to play.
University of South Carolina spokesman Jeff Stensland says professor Alan Nathan is scheduled to talk Friday about the science behind home runs, knuckleballs and pop flies. His lecture is scheduled for 7 p.m. in Amoco Hall at the Swearingen Engineering Center.
Nathan has served on panels advising Major League Baseball and the NCAA on bat performance.
His lecture is hosted by USC's Carolina Science Outreach and the university's Athletics Department, Department of Mathematics and Department of Physics and Astronomy.
Click here to check out our interview with Professor Nathan when he came to visit the Corner of Main and Gervais!