Man charged with killing girlfriend's sister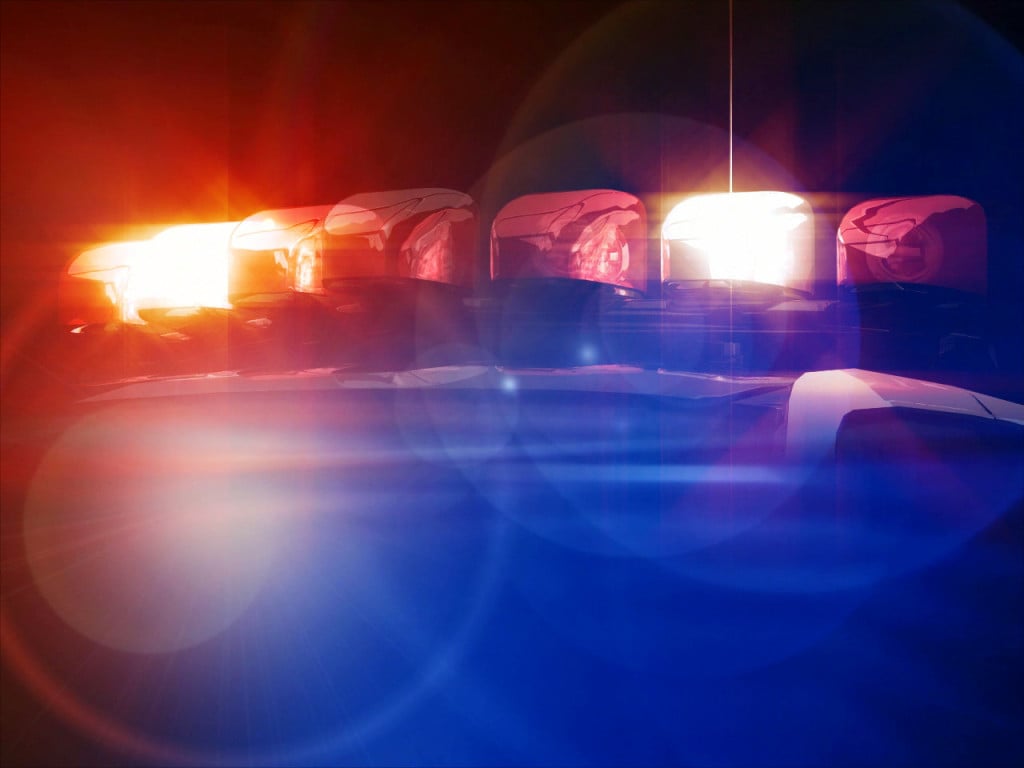 COLUMBIA, S.C. (AP) — A man wanted for killing his girlfriend's sister after the three of them got into a fight at a Columbia nightclub has turned himself in.
Richland County deputies say 30-year-old Jacobie "Kobi" Grace surrendered to officers in Marlboro County on Friday night and was taken back to Columbia.
Investigators say Grace shot and killed 27-year-old Tamara Lyles around 4 a.m. Friday. Lyles was his girlfriend's sister and authorities say the three were fighting just before the shooting.
Grace is charged with murder. He is at the Richland County jail and it wasn't known if he had a lawyer.