ESPN executive to speak at USC on football, brain injuries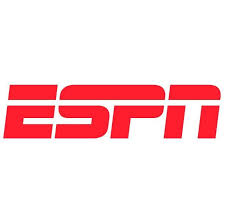 COLUMBIA, S.C. (AP) — An ESPN executive is speaking at the University of South Carolina about reporting on brain injuries among football players.
Dwayne Bray speaks Tuesday at 7 p.m. in the Capstone Campus Room. His talk is free and open to the public.
Bray is the head of an ESPN reporting unit that has documented brain injuries among football players. Bray has been an ESPN news editor for Monday Night Football and has covered professional basketball, as well as college football, basketball and soccer.
The speech is the first of a lecture series endowed by Kenneth Baldwin, a graduate of the School of Journalism and Mass Communications. The series is designed to help students learn about reporting on complex business and financial topics that affect consumers and taxpayers.