South Carolina closing 2nd minimum-security prison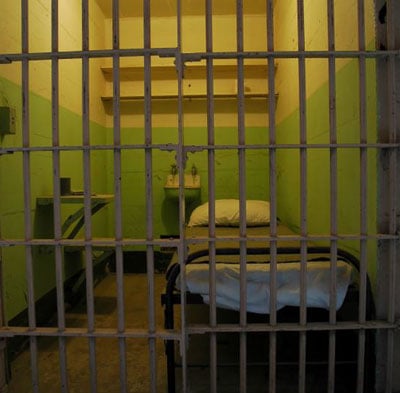 COLUMBIA, S.C. (AP) — South Carolina is closing its second minimum-security prison in a year.
Corrections Director Bryan Stirling said in a news release Tuesday that the agency would close the Coastal Pre-Release Center effective April 1.
Coastal is a minimum-security prison for male inmates who have served most of their sentences and have the opportunity to participate in work-release programs. Officials say the 124 inmates there now will be moved to another facility.
Stirling says the closure will save the department hundreds of thousands of dollars. He says it's possible, in part because fewer inmates are returning to the corrections system. Online records showed Tuesday that Coastal was only about two-thirds full.
Coastal's officers will take jobs to ease overcrowding at a medium-security prison in Ridgeville.
___
Kinnard can be reached at http://twitter.com/MegKinnardAP