Koon wins primary to replace former SC Sheriff James Metts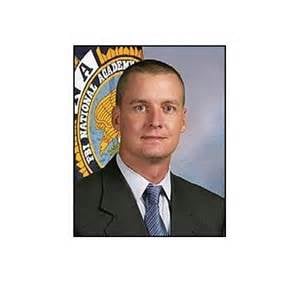 LEXINGTON, S.C. (AP) — A 21-year law enforcement veteran has won the Republican primary to replace former Lexington County Sheriff James Metts.
Jay Koon got 58 percent of the vote Tuesday to avoid a runoff. Koon will be the only name on the ballot for the April 21 special election to serve through 2016.
Koon would replace Metts, the state's longest-serving sheriff until he was charged last year in a bribery investigation. Metts pleaded guilty in December to taking bribes from a restaurant owner in exchange for releasing some of his employees who had been detained for being in the country illegally.
Koon is currently the assistant police chief in Lexington.
He defeated Richland County Deputy Justin Britt, criminal justice instructor Ed Felix and West Columbia Police Chief Dennis Tyndall to win the primary.