Audit shows SC State will owe 23.5M by close of fiscal year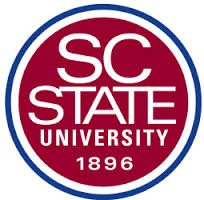 COLUMBIA, S.C. (AP) — South Carolina State University's escalating debt is expected to reach $23.5 million by the end of this school year, adding to calls for an immediate overhaul.
An accounting firm hired by the state to audit the university presented a financial forecast Wednesday even worse than lawmakers expected. It showed that South Carolina's only public historically black university cannot reduce its unpaid bills without additional aid from the state.
Gov. Nikki Haley says the school's survival depends on deep cuts.
The financial oversight board she chairs postponed deciding whether to extend SC State's loan repayment plan. A $6 million loan approved last spring is supposed to be paid back by June 30.
The House has approved a bill firing all of SC State's trustees.