Regulators discussing safety at S. Carolina nuclear plant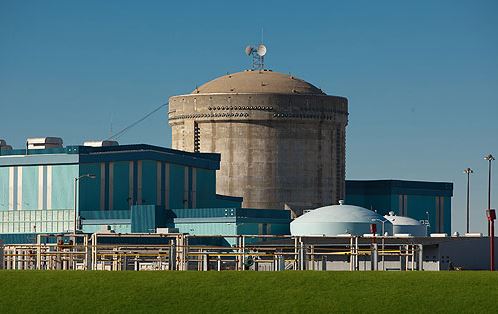 BLAIR, S.C. (AP) — Federal regulators are scheduled to discuss the safety of a South Carolina nuclear plant.
The U.S. Nuclear Regulatory Commission is holding an open house Thursday concerning the V.C. Summer Nuclear Station near Jenkinsville, about 25 miles northwest of Columbia. It starts at 6 p.m. in the library at the McCrorey-Liston School of Technology in Blair.
One reactor is already in use at Summer, and Santee Cooper and SCANA are partnering up to build two more. The new reactors are among the first of their kind to be built in the U.S. in more than 30 years, slated to come online in 2019 and 2020.
The NRC found that Summer's operating unit met all safety objectives last year. That means the plant will continue to get normal NRC inspections this year.