SC watchdog questions agency, nonprofit spending on wetlands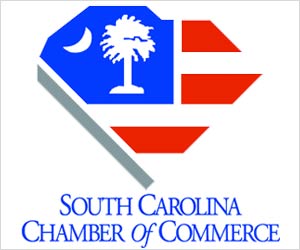 COLUMBIA, S.C. (AP) — State auditors are questioning why the Commerce Department and the Coastal Conservation League set up a nonprofit to disperse $5 million to make up for the destruction of wetlands at a Vought manufacturing site near Charleston.
The Legislative Audit Council says in a report Wednesday that only $743,000 was needed to buy or preserve property to meet federal requirements to offset the loss of the wetlands caused by building the plant later purchased by Boeing.
However, the auditors say the nonprofit called the Ashley-Cooper Rivers Environmental Trust spent $5.3 million in all.
The $5 million was part of an incentive package drawn up by the Commerce Department in 2004 to attract Vought to South Carolina.
The Commerce Department says, looking back, it could have provided more supervision.