SC National Guard support group seeks armory improvements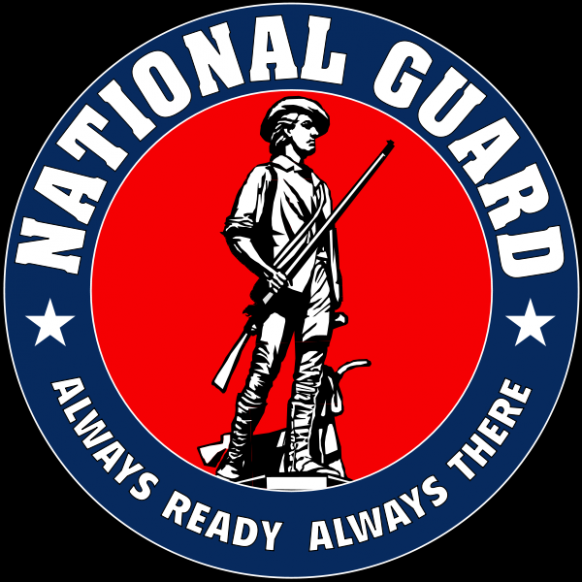 COLUMBIA, S.C. (AP) — Supporters of the South Carolina National Guard are trying to get lawmakers to approve $15 million to repair the state's crumbling armories.
State Rep. James Smith of Columbia and Byron Williams, the president of the state's National Guard Association, launched a campaign Thursday with a website at http://www.standwithourguard.com/.
Smith, a Democrat and member of the South Carolina Army National Guard, wants lawmakers to approve a bond bill to cover $15 million of a $30 million backlog for repairs at armories across the state.
The Senate has passed an amendment creating a study committee on state borrowing needs. That puts in question the fate of a $236 million borrowing package, which requires two-thirds approval. Some $15 million in the package would go to Guard armories.