Still plenty of roadblocks as time runs short for road plan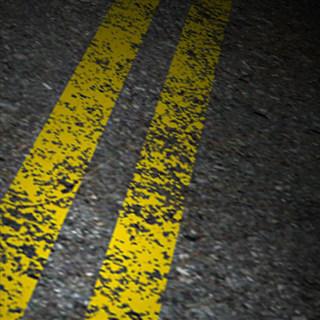 COLUMBIA, S.C. (AP) — Getting more money for South Carolina roads was the No. 1 priority of this year's legislative session.
But with just four weeks left in the legislative session, Gov. Nikki Haley, the House and Senate each have a different plan.
All the plans have extra revenue for roads, an income tax break and some form of restructuring the Department of Transportation. But there are major differences.
The roads plan is pending in the Senate, where 20 of the 28 Republicans were at a news conference last week to announce their plan.
To get a veto-proof majority, senators must get support from lukewarm Democrats. They think the GOP plan cuts taxes too much and will put a hole in the overall state budget.