Ethics board: It's legal for Haley to get season tickets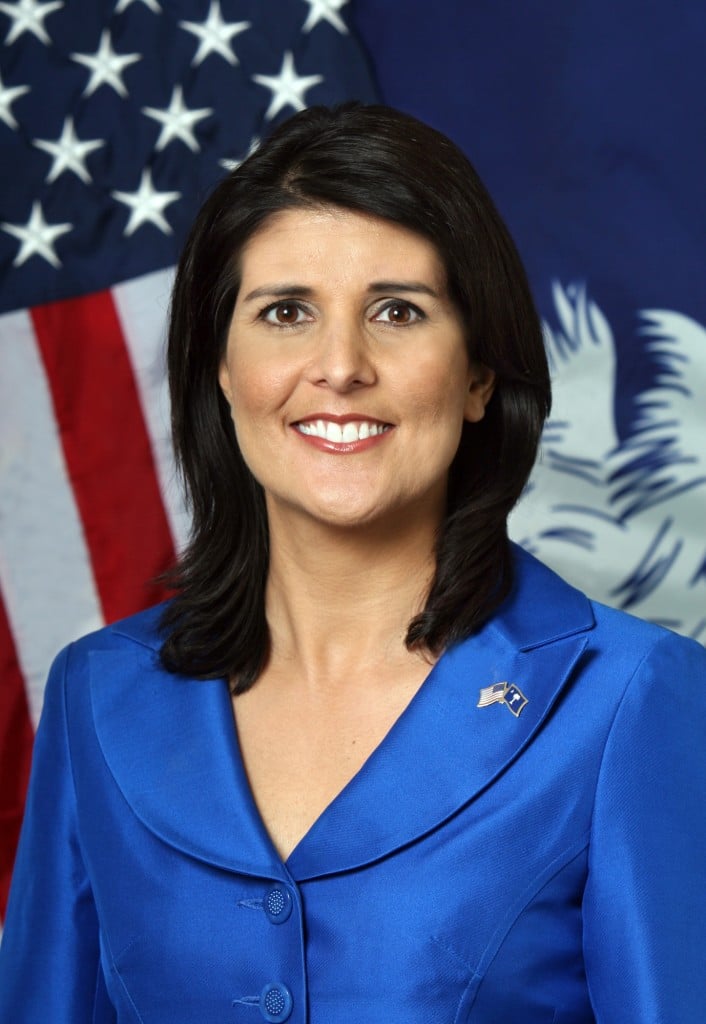 COLUMBIA, S.C. (AP) — The State Ethics Commission says it's legal for the University of South Carolina to give the governor's office season football tickets in a luxury suite.
The board voted unanimously Wednesday to issue an opinion saying the university can continue the decades-long practice, calling it a gift to the office rather than Gov. Nikki Haley herself. Attorney Butch Bowers said the governor's office sought the opinion earlier this month following questions from a reporter.
The tickets' value far exceeds limits set in state ethics law for how much agencies that lobby state government can give elected officials.
Ethics Commission attorney Michael Burchstead called it a "close question." But he concluded it's OK as long as the governor puts priority on using the tickets for state purposes.
Haley is a Clemson graduate.