Inexperienced quarterbacks at center of SEC matchup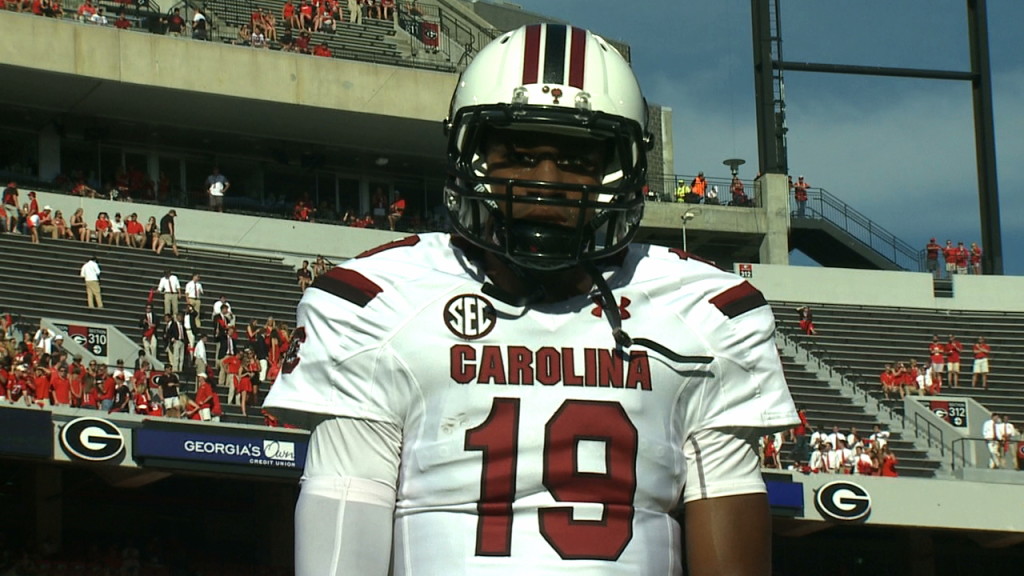 COLUMBIA, Mo. (AP) — South Carolina visits Missouri on Saturday, matching two of the nation's most experienced coaches and two of the nation's most inexperienced quarterbacks.
Gary Pinkel and Steve Spurrier are the only active coaches who hold career victory records at two different schools. Pinkel is 116-67 at Missouri and 73-37-3 at Toledo. Spurrier is 86-47 at South Carolina and 142-40-2 at Florida.
Freshman Lorenzo Nunez will make his second start after leading the Gamecocks (2-2, 0-2 SEC) to a 31-14 victory against Central Florida in his debut last week. Freshman Drew Lock will make his first start for the Tigers (3-1, 0-1) in place of junior Maty Mauk, who was suspended for violation of team policies.