Inspection records: Failed Richland dams had flaws for years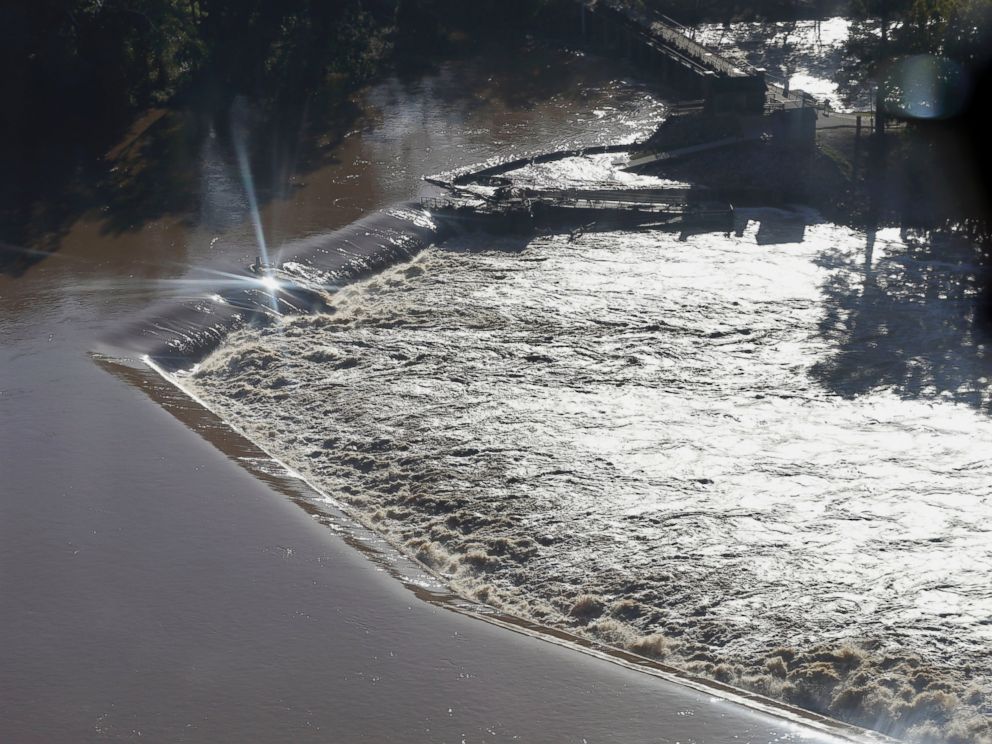 COLUMBIA, S.C. (AP) — South Carolina officials have released records that show that most of the dams in Richland County that broke in this month's torrential rains had been cited repeatedly in state inspection reports for deficiencies.
The State newspaper (http://bit.ly/1PqxYYG ) reports 17 community dams have failed in Richland County since Oct. 4, including 15 regulated by the South Carolina Department of Health and Environmental Control.
According to records released by the department Monday evening, 11 of the dams showed repeated deficiencies over several years that the agency sought to correct. In one case, erosion was discovered in the same area of a dam during six inspections over two years.
The records do not indicate if the dams failed because of the deficiencies. Some local officials said last week's historic rainfall was the primary cause.
___
Information from: The State, http://www.thestate.com