Columbia holding open house on flood repair permitting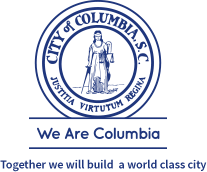 COLUMBIA, S.C. (AP) — The City of Columbia is holding a second open house to answer questions about the permitting process for flood repair and rebuilding.
On Thursday, officials are holding a gathering at Kilbourne Park Baptist Church. A similar gathering was held Tuesday at the C.R. Neal Dream Center.
Officials say the open houses are designed to answer homeowner and contractor questions about the permitting application process. Spanish interpreters will be available.
Attendees can learn whether their property is in a flood plain, pick up the permit application packet and determine their property value. No permits will be issued at the meetings.