Sumter told hold governor's 1st flood assistance event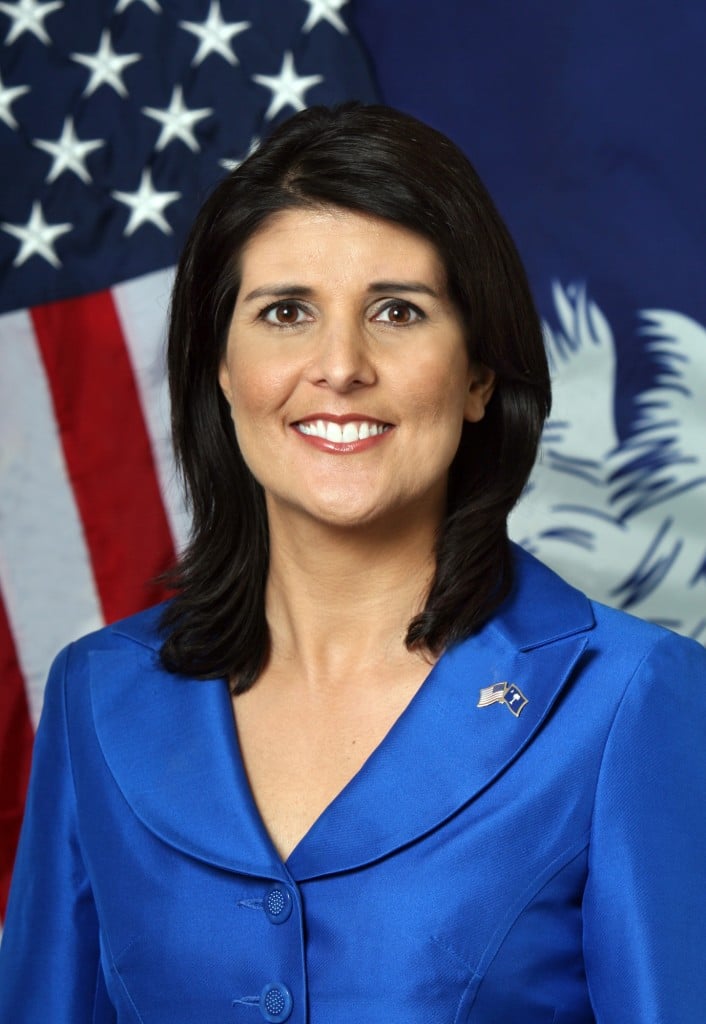 SUMTER, S.C. (AP) — South Carolina is sending teams of officials to flooded areas to help people find relief and assistance.
Gov. Nikki Haley will join the first Team South Carolina event Friday at the Sumter Civic Center.
From 11 a.m. to 7 p.m., anyone affected by the flood can register for federal disaster assistance, apply for unemployment and mortgage or rent assistance, get a tetanus shot or a kit to test their well water to see if it Is contaminated.
The sites will also include donation areas and booths with tips to flood-proof and clean damaged homes.
Haley says she wanted to bring assistance to people in heavily-damaged areas. More events will be scheduled in other hard-hit counties.