South Carolina F Brian Steele ends basketball playing career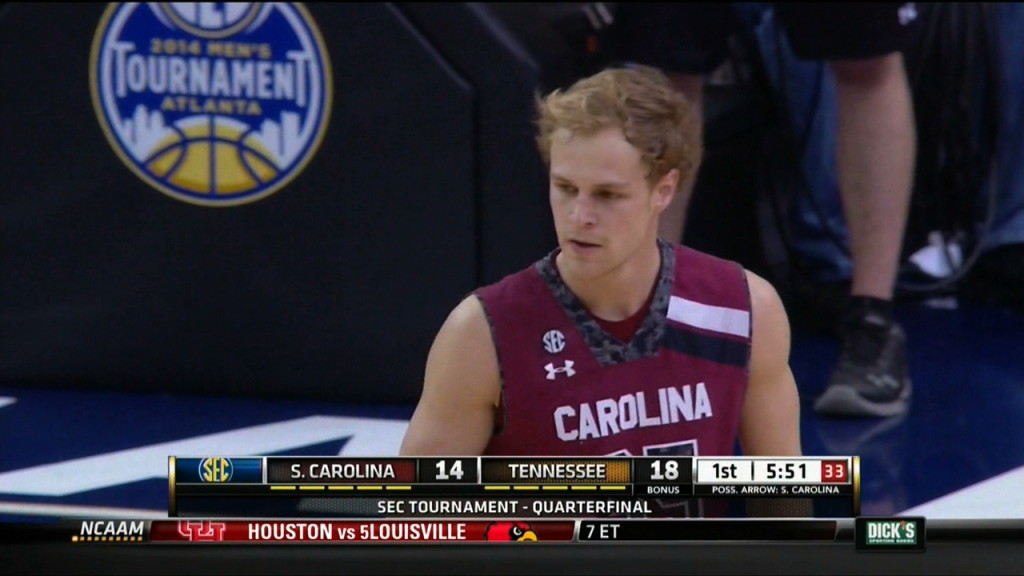 COLUMBIA, S.C. (AP) — South Carolina reserve forward Brian Steele has decided to end his basketball playing career because of continuing knee problems.
Gamecocks coach Frank Martin said Steele will become a student assistant coach with the team this season.
Steele is a 6-foot-5 forward who has played in 50 games over the past three seasons. He averaged two points and one rebound per game over his career. The former walk-on was placed on scholarship this past spring.
Martin said Steele hopes to coach for a living.