SC issues emergency order for 63 dams, half in Richland Co.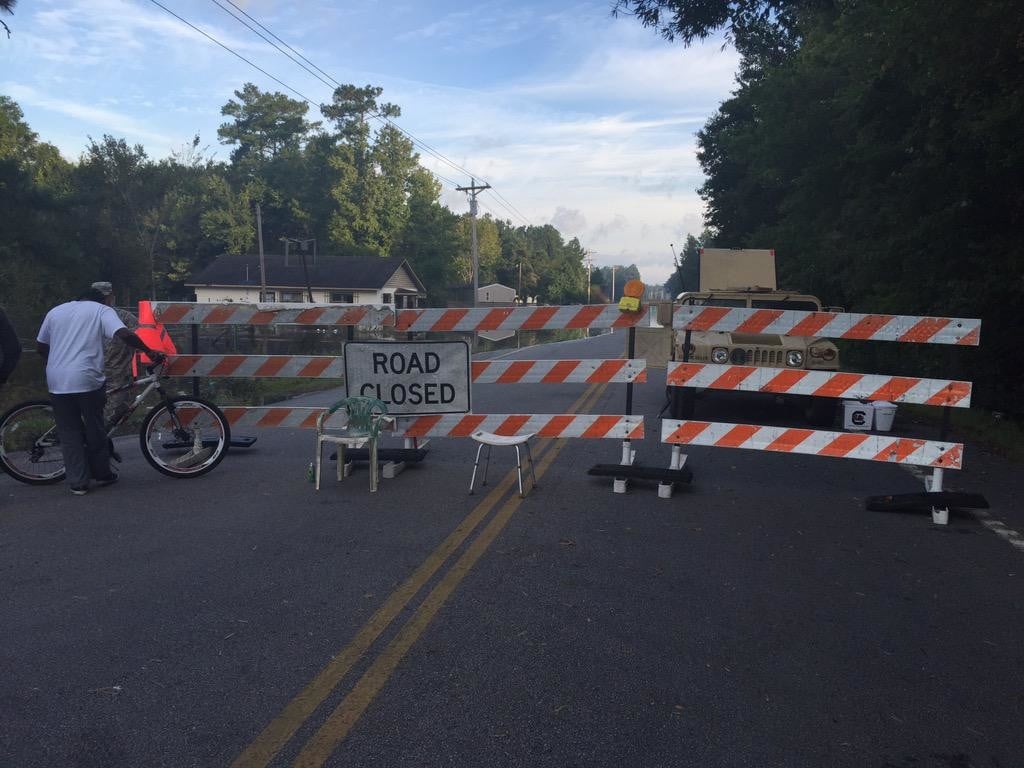 COLUMBIA, S.C. (AP) — South Carolina environmental regulators have issued emergency orders to the owners of 63 dams, of which almost half are in Richland County.
Officials with the Department of Health and Environmental Control say they assessed 390 dams, issuing emergency orders to 63 of those in the wake of the historic flooding in the state. Of those 63 dams, 28 — or almost 45 percent — are in Richland County.
The flooding caused 36 dams to fail and damaged others.
Under the S.C. Dams and Reservoirs Safety Regulations, an emergency order may direct the dam owner to: lower the water level by releasing water from the reservoir; empty the reservoir; take whatever immediate measures are necessary to reduce the risk of dam failure.
Regulators say there's no immediate threat to public safety.