School districts seek final deadline for school funding fix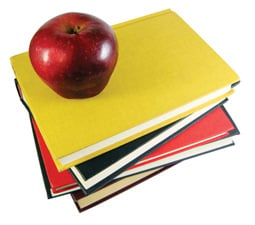 COLUMBIA, S.C. (AP) — Attorneys for poor school districts that sued the state 22 years ago have asked the South Carolina Supreme Court to withdraw its interim deadlines for fixing school funding in exchange for a final due date.
Wednesday's court filing follows the Legislature's request that justices revoke their September order entirely. That order gave lawmakers until Feb. 1 to draft a plan. Its deadline for creating a three-person advisory panel passed last week.
School attorney Carl Epps says legislators misinterpreted the purpose of the "entirely appropriate" panel and timeline. But in an effort to remove their concerns, he asked for a revision.
Epps' request would give lawmakers until the end of the 2016 legislative session to pass legislation complying with last November's court order to adequately fund poor, rural schools.