Audit: DOT Not Properly Prioritizing State's Road Needs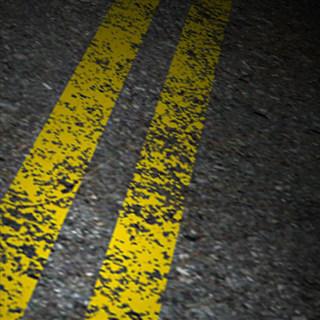 COLUMBIA, S.C. (AP) — An audit of South Carolina's Department of Transportation finds the agency doesn't properly prioritize the state's roadwork needs or time construction in a way that reduces repair costs.
The Legislative Audit Council released its long-awaited report Tuesday. It found the state's highway system has deteriorated significantly since 2008, even as the DOT added 760 miles of lanes, adding to maintenance costs.
DOT Secretary Christy Hall says she agrees with most recommendations. But she says the agency complies with the 2007 state law that requires the ranking and prioritizing of projects.
The report comes amid the Legislature's debate over how to fix South Carolina's crumbling roadways.
It says DOT's reliance on a gas tax that hasn't increased since 1987 can be a problem due to inflation and more fuel-efficient vehicles.