Road-funding bill heading to compromise committee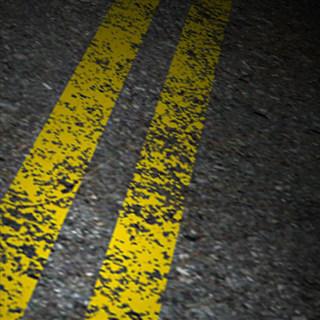 COLUMBIA, S.C. (AP) – The House has rejected the Senate's proposal for funding road construction in South Carolina, setting up a legislative panel to try to compromise between the chambers' differing plans.
The House voted 107-7 Wednesday, with a handful of Democrats worried the rejection could kill the effort for another year.
The Senate's vote last week marked the first time over several years of debate the chamber broke a filibuster and passed a bill with a gas tax increase to help fund road construction. Getting to the vote required adding various tax credits and cuts.
House Majority Leader Gary Simrill told his colleagues the Senate "took a roads bill and made it a non-roads bill."
House and Senate leaders then appointed the compromise committee's six members.