Former Clemson Tiger C.J. Spiller is cut from Kansas City Chiefs twice
BY: TYRIA GOINES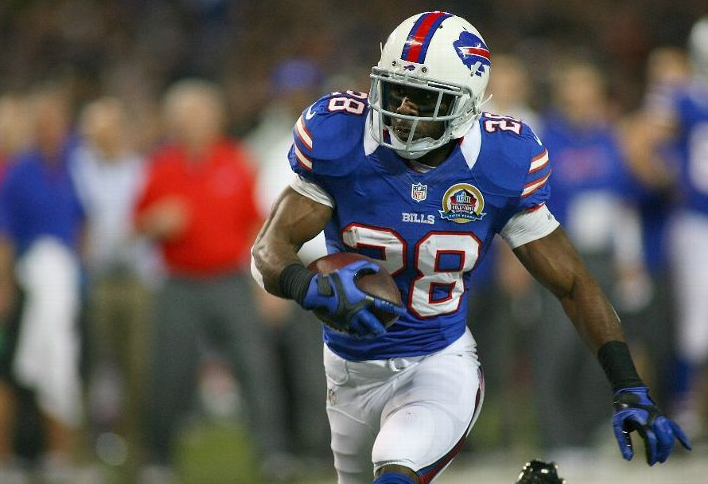 CLEMSON S.C. — Former Clemson Tiger running back C.J. Spiller was cut from the Kansas City Chiefs for the second time in less than a week. Hours ahead of their opening game kickoff versus the New England Patriots, the Chiefs announced the release of Spiller and offensive lineman Jordan Devey.
Spiller received an athletic scholarship from Clemson University and played for the Tigers football team from 2006-09, rushing for 938 yards and ten touchdowns on 129 rushes during his freshman year.
The Kansas City Chiefs cut Spiller on Sept. 2, resigned him, and then released him again on Sept. 7., becoming the fifth team to release him within 4 years.
After cutting Spiller on Saturday during the cut down to the final 53-man roster, the team brought back the backup running back on Sunday. He lasted four days on the roster.
The reason he was released in the first place was to keep injured cornerback Steven Nelson on the roster. The Chiefs wanted to put Nelson on injured reserve with a designation to return, but they could only do that if the third-year pro made the initial 53-man roster.
The designation means that Nelson, who recently had surgery for a core muscle injury, would be eligible to begin practice in six weeks and could begin playing in games after eight weeks. Those roster moves leave the Chiefs with five corner backs and three running backs.
Spiller struggled to make an impact with the Saints, Jets and Seahawks over the last two seasons, but got good notices for his work in camp with the Chiefs. He ran 11 times for 46 yards and caught three passes for 21 yards during preseason games.
He became an important piece of the Chiefs' plans when Spencer Ware, who was in line to share the starting job with Hunt, sustained a season-ending knee injury in a preseason game at Seattle.
As veterans, both Spiller and Devey's contracts would've become guaranteed for the entire season if they were on the 53-man roster for the Chiefs' first game. The Chiefs could have conceivably re-signed both players by Friday for the same deals but it was non-guaranteed.