Richland Co. investigates deadly shooting
RCSD says the male victim was located outside of a home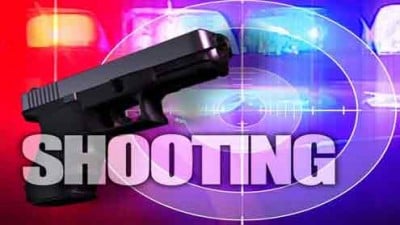 Columbia, SC (WOLO) — The Richland County Sheriff's Department is asking members of the public for their help as they investigate a shooting that left one man dead Thursday night.
According to officials, deputies were called to the 2500 block of Crofton Way around 6:30 P.M. after getting a report of shots fired. When deputies arrived they say they located a man outside of a home suffering from at least one gunshot wound to the upper body.
The victim was taken to the hospital where officials say he died from his injuries.
Anyone who has any that can help investigators gather more information about this incident is asked to contact Crime Stoppers by submitting an anonymous tip at
crimesc.com.
The Richland County Sheriff's Department says this is a developing investigation and will release additional details as soon as more become available. Stay with ABC Columbia News for updates.