One person dead after shooting, RCSD investigating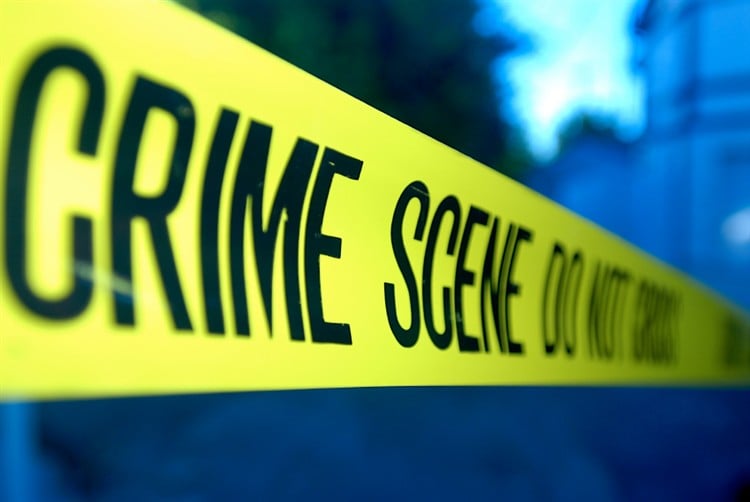 COLUMBIA, S.C. (WOLO) – An investigation is underway after a deadly shooting in Columbia.
The Richland County Sheriff's Department says one person is dead after a shooting that happened early on Saturday, January 22nd at around 3:00 a.m. Deputies were called to the 100 block of Columbia Northeast Drive for a report of a person being shot. Deputies arrived to find a victim outside with a gunshot wound who was pronounced dead at the scene.
If you have any information call Crimestoppers at 1-888-CRIME-SC.