barnwell county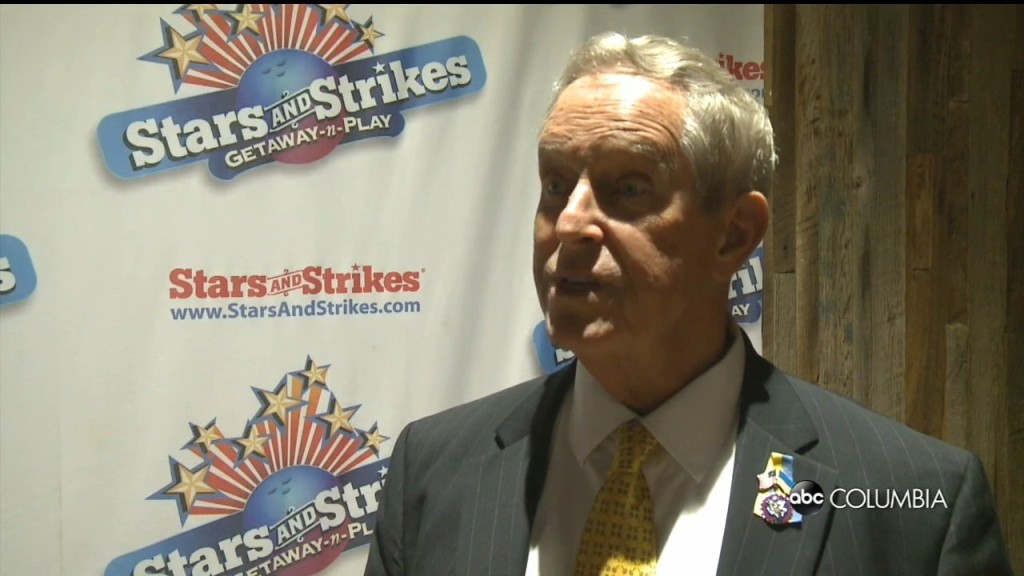 Congressman Wilson says he is hearing many of the same concerns from South Carolinians.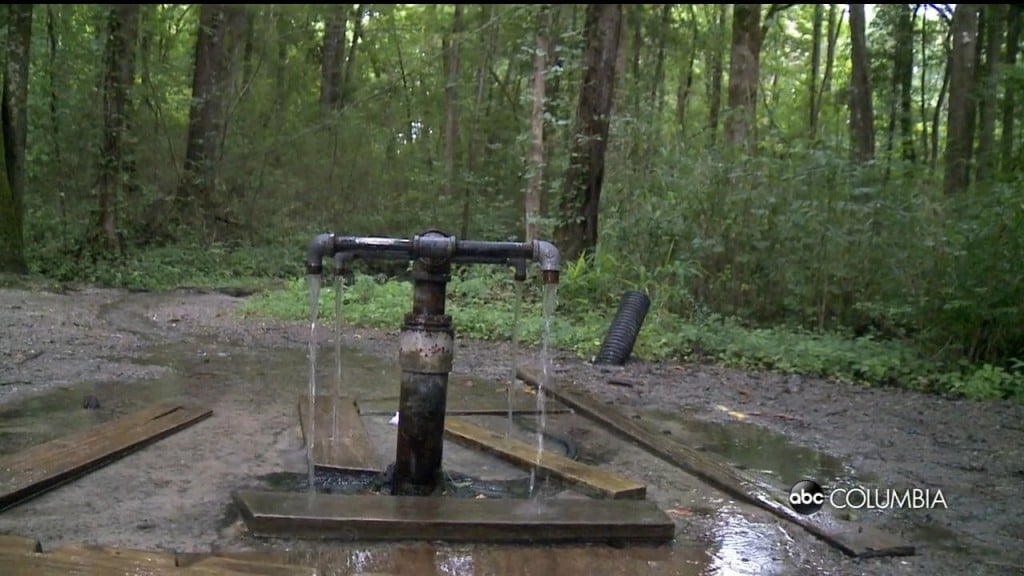 The last property owner of the place deeded the land to the Almighty, making it available for everyone.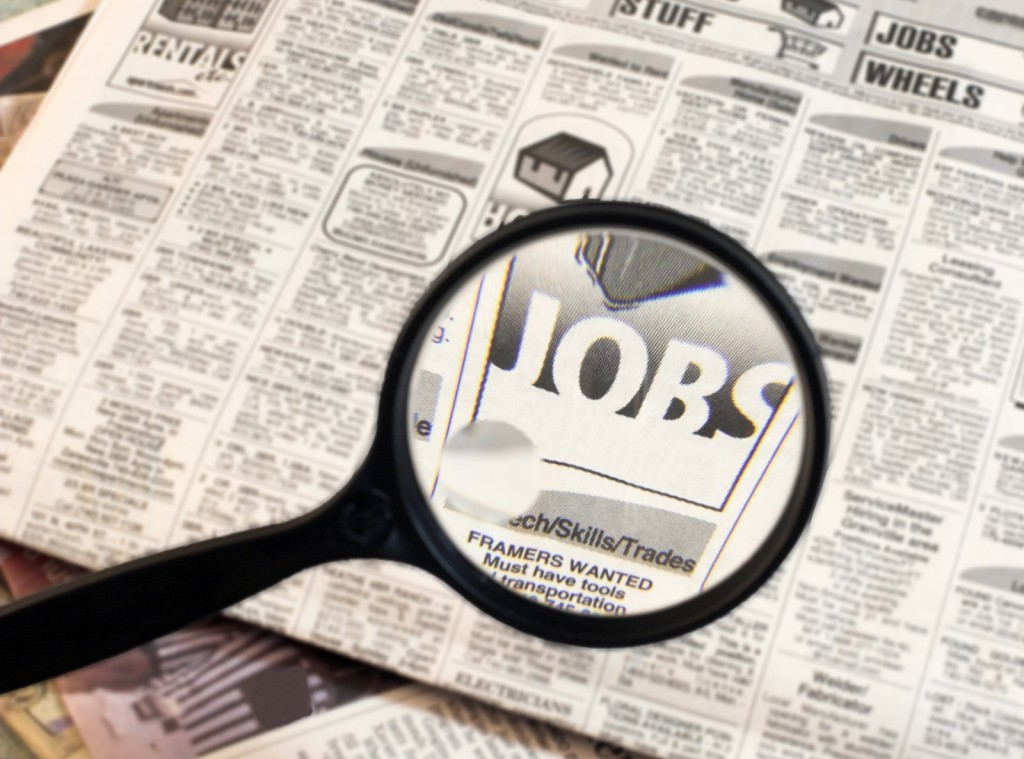 According to the Office of the Governor, Pine View Buildings is establishing operations in Barnwell County by building a new facility.