DIY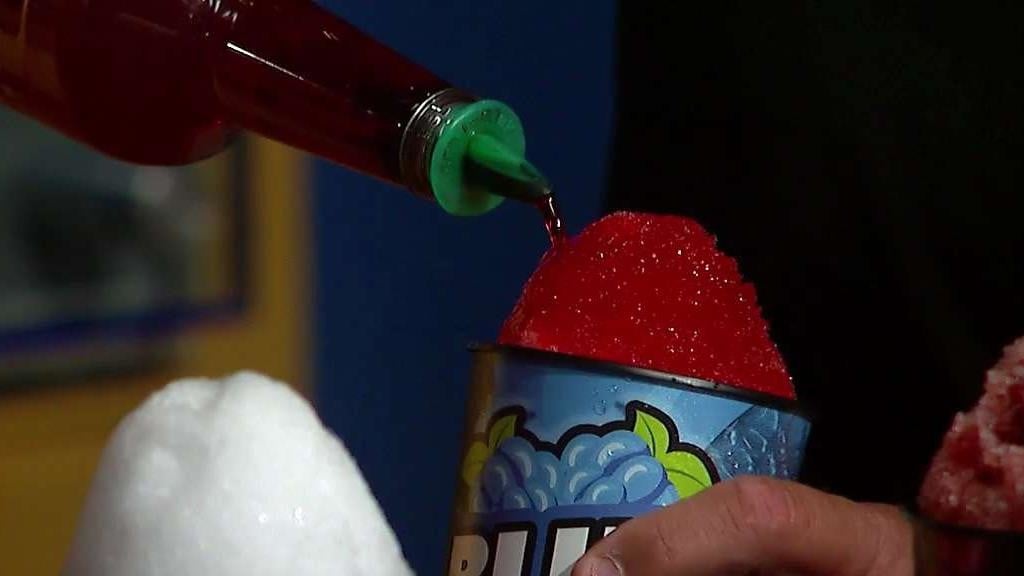 Camden-based, Kona Ice of the Midlands, makes some Halloween-themed treats with Grace Joyal and Alexis Frazier.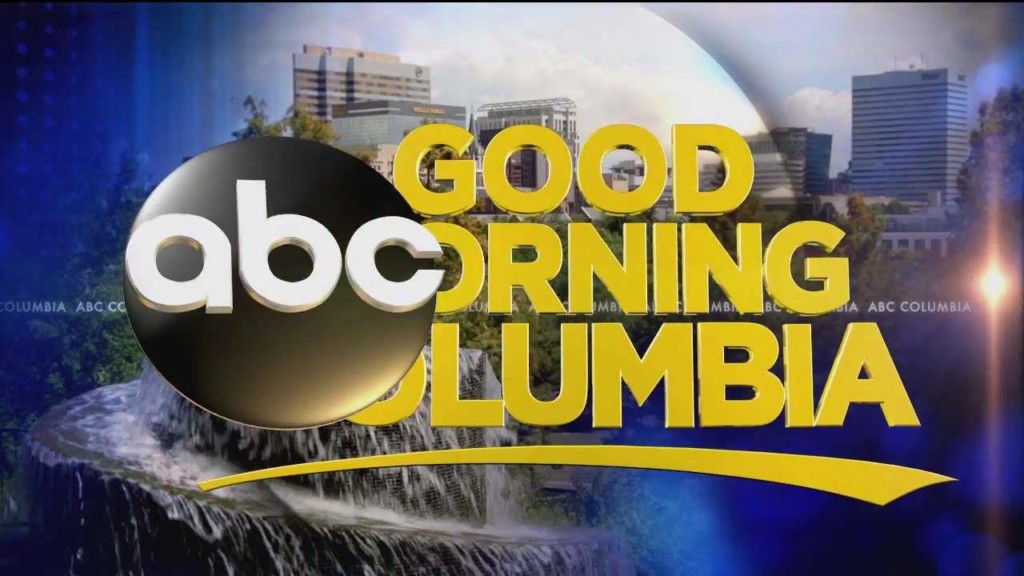 COLUMBIA, S.C. (WOLO) – On this special edition of Tasty Tuesday, Good Morning Columbia's Grace Joyal shows us how to make a post-workout smoothie. Here's what you'll need: 1/2 cup of almond milk Heaping tablespoon of peanut butter Sprinkle of cinnamon 1/2 tablespoon of honey 1 banana 1 cup of ice Put all ingredients into a blender, blend until smooth…
Interior designer Mikel Welch shows ABC News how to add a personal touch to your bathroom with a creative DIY fabric vanity shade.