Dollar Tree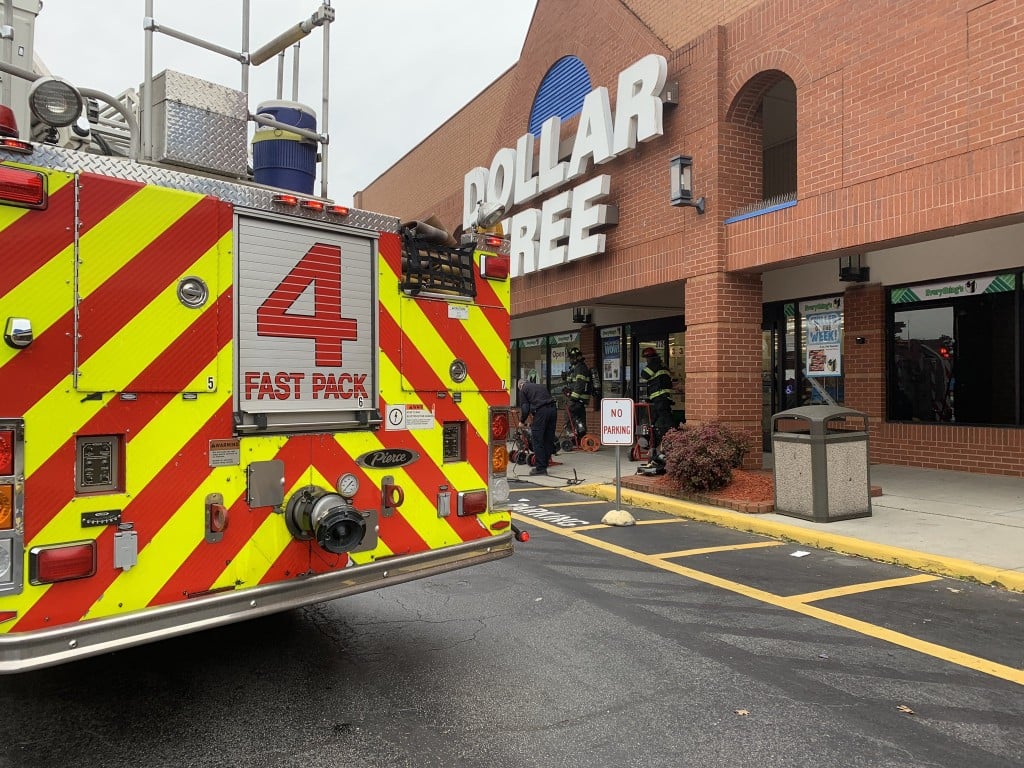 Early Tuesday afternoon, the Columbia Fire Department says crews responded to a fire at the Dollar Tree on Decker Boulevard.
Richland County deputies need your help to find this man who's accused of robbing a Dollar Tree store at gunpoint on Tuesday.
Richland county deputies are still investigating an armed robbery at a Dollar Tree store on North Main. Investigators say the armed robbery happened approximately 10:30 p.m. at the Dollar Tree on 6237 North Main Street.