Ellen Weaver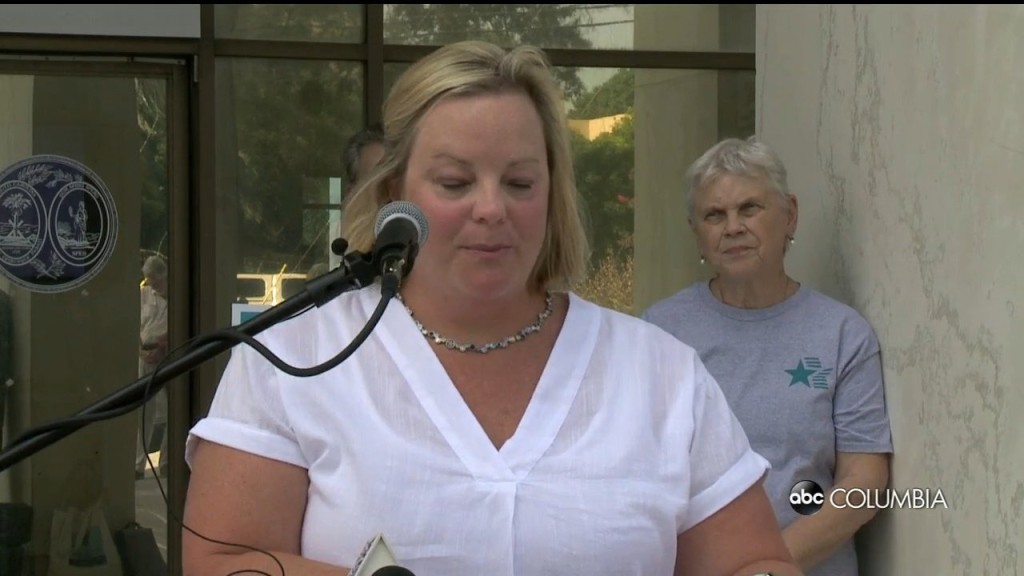 Ellis has 21 years of experience in education, teaching in three school districts and four schools.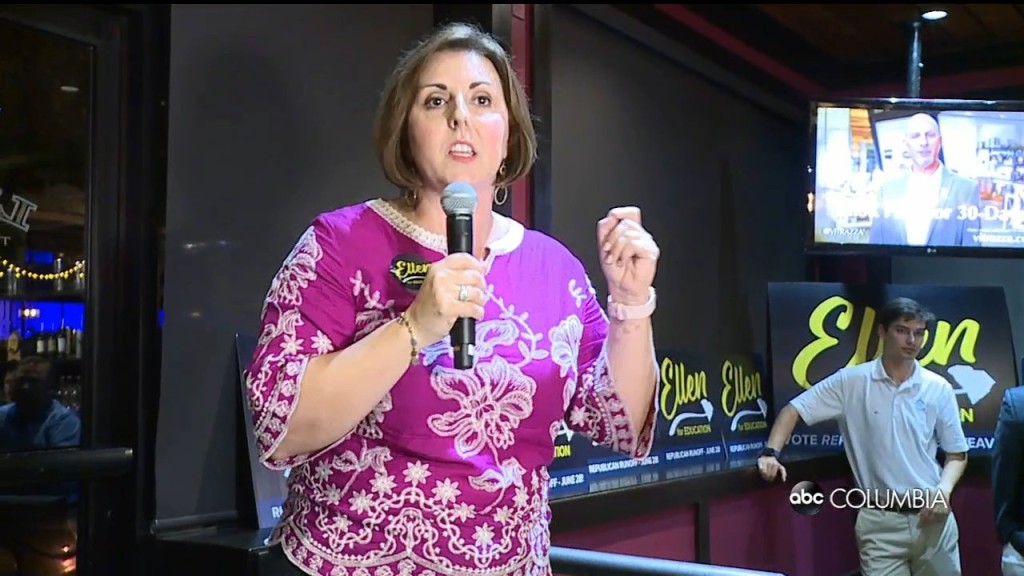 After receiving 23 percent of votes two weeks ago compared to Kathy Maness' 31 percent, Ellen Weaver took more than 60 percent of the vote in the runoff, winning the Republican nomination for state superintendent of education.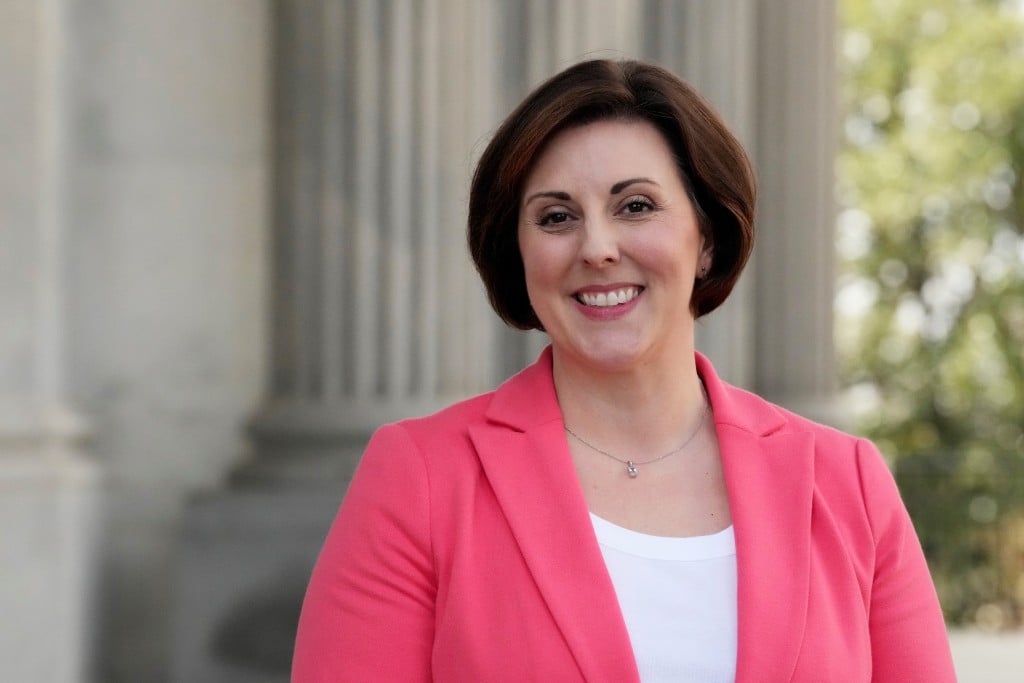 By Jeffrey Collins (AP)
The South Carolina education superintendent candidate backed by the Republican establishment came back from her second place finish in the primary to win the runoff.