EpiPen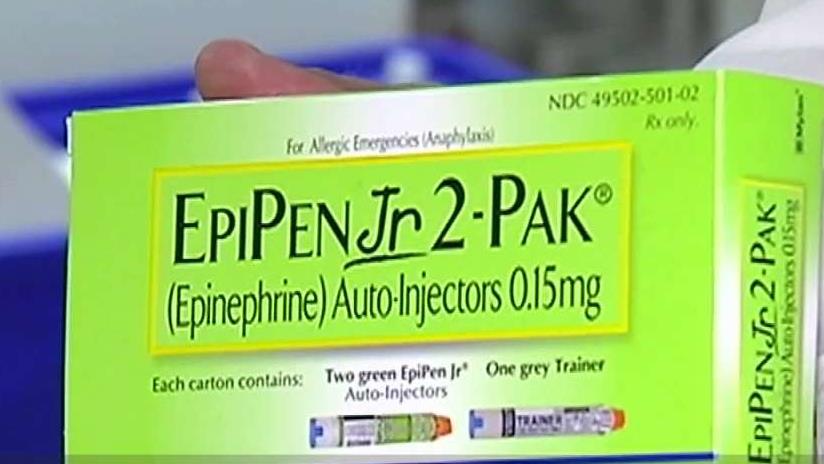 If you or your child have allergies that require the use of an EpiPen you may have trouble staying protected.
Criticism continued to mount over the price of its injectable medicine.
Members of the Senate Special Committee on Aging are calling for Mylan, the maker of the EpiPen, to brief members of Congress about the drastic price increase of the medication since 2007.