facemask giveaway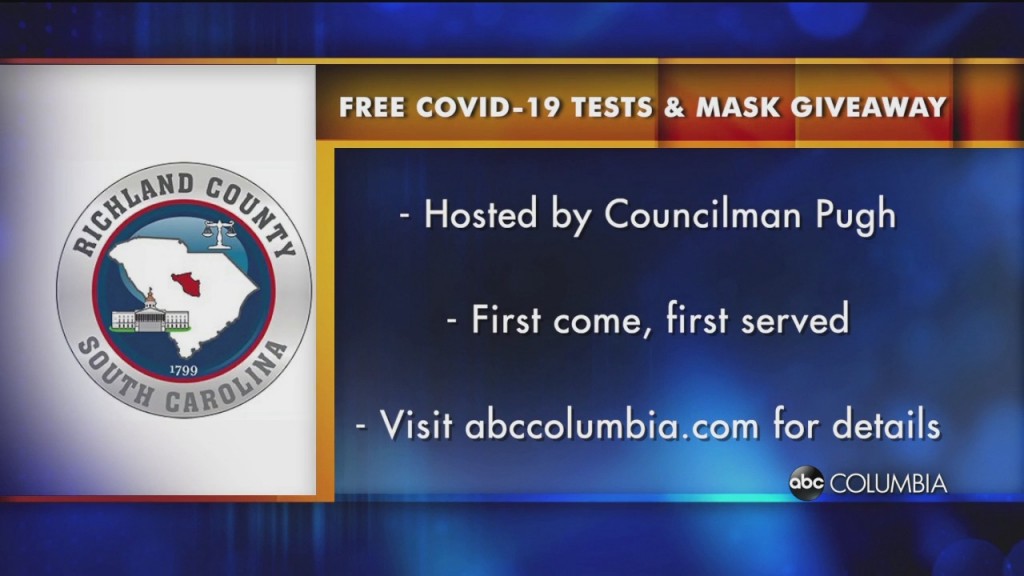 Richland County Councilman Derrek Pugh is hosting a series of free COVID-19 testing and mask giveaway events.
Richland County Councilwoman Chakisse Newton held a mask giveaway this afternoon as part of the new mask mandate set by the City of Columbia to end the spread of COVID-19. The city says they plan to schedule more free masks giveaways in the future.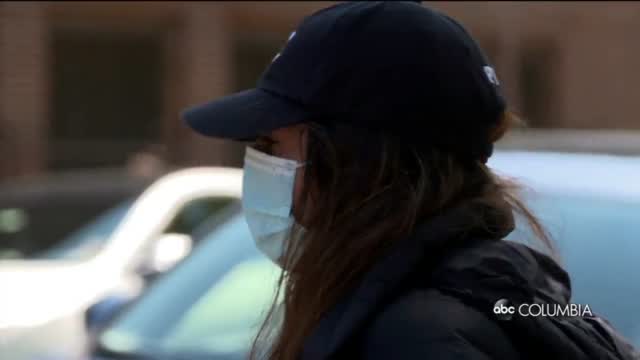 Richland County officials will hand out free face masks this Friday. You can pick up a free mask at Brookland Baptist Church Northeast, 1203 Summit Parkway, Columbia from 10 a.m.-11:30 a.m.