garage sale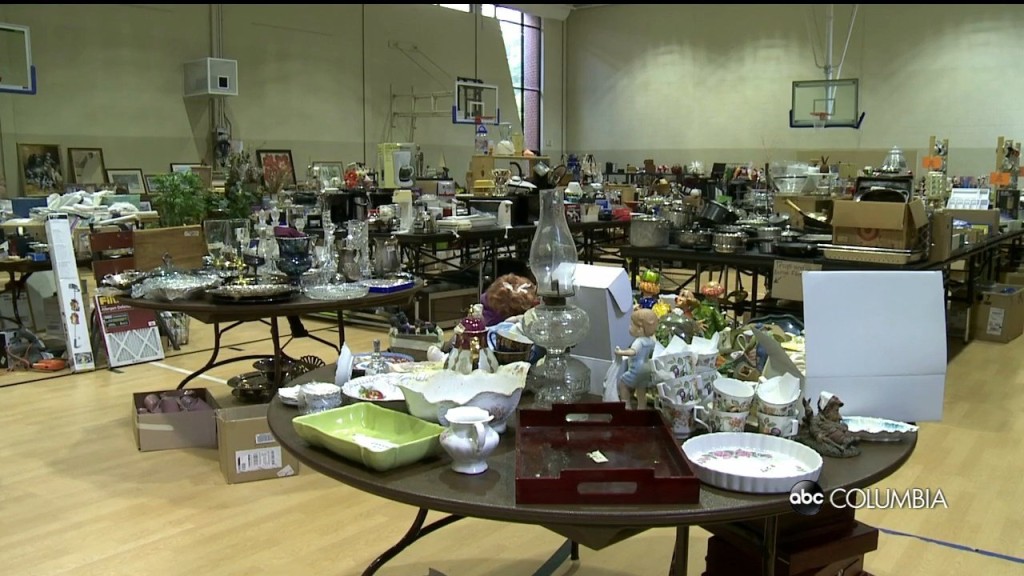 The garage sale takes eight days of preparation and a lot of church volunteers.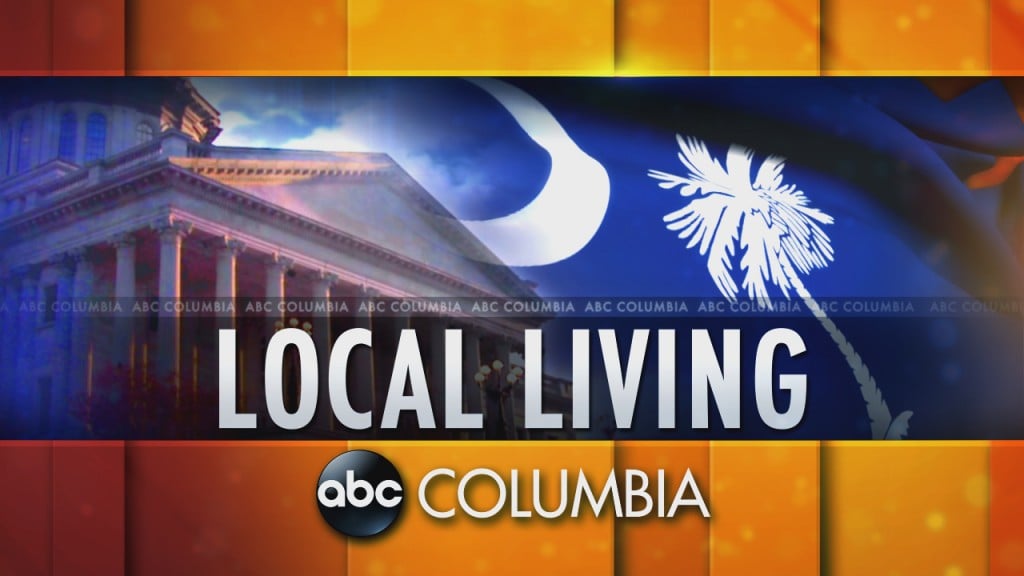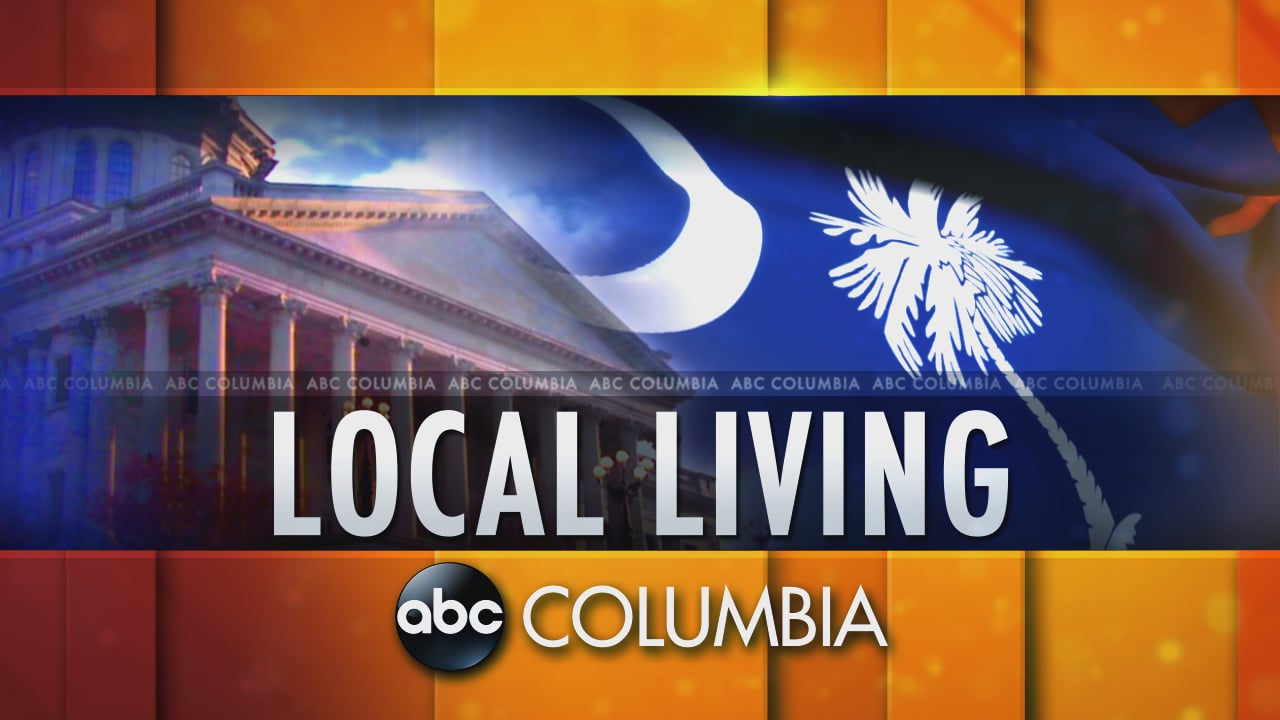 Local Living: "Friday Night Laser Lights" at the State Museum, Sandhills Trail & Ultra Festival this weekend and more!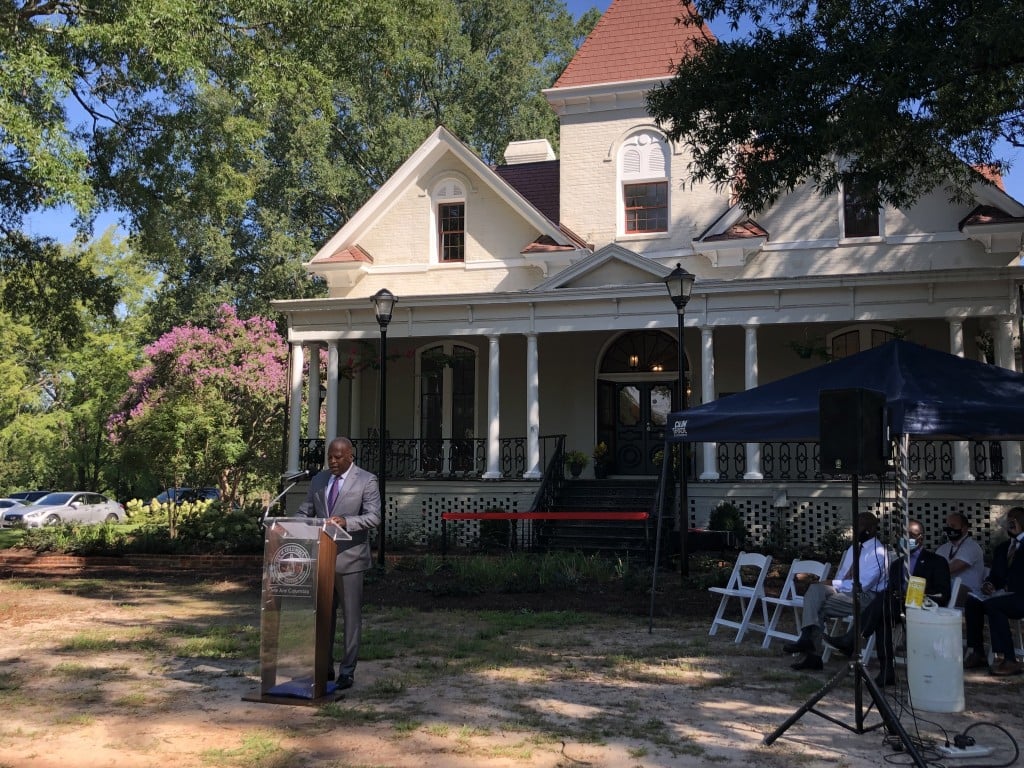 Local Living: Shandon UMC hosting annual garage sale this weekend, ribbon cutting at the Ensor Keenan House and more!