highway patrol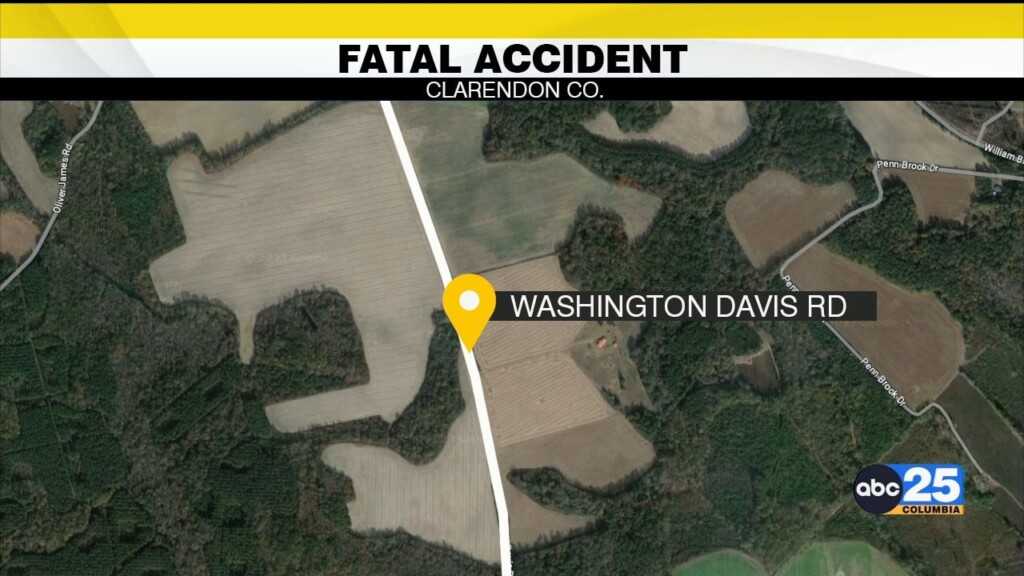 The Highway Patrol is investigating a pair of fatal overnight collisions in the Midlands.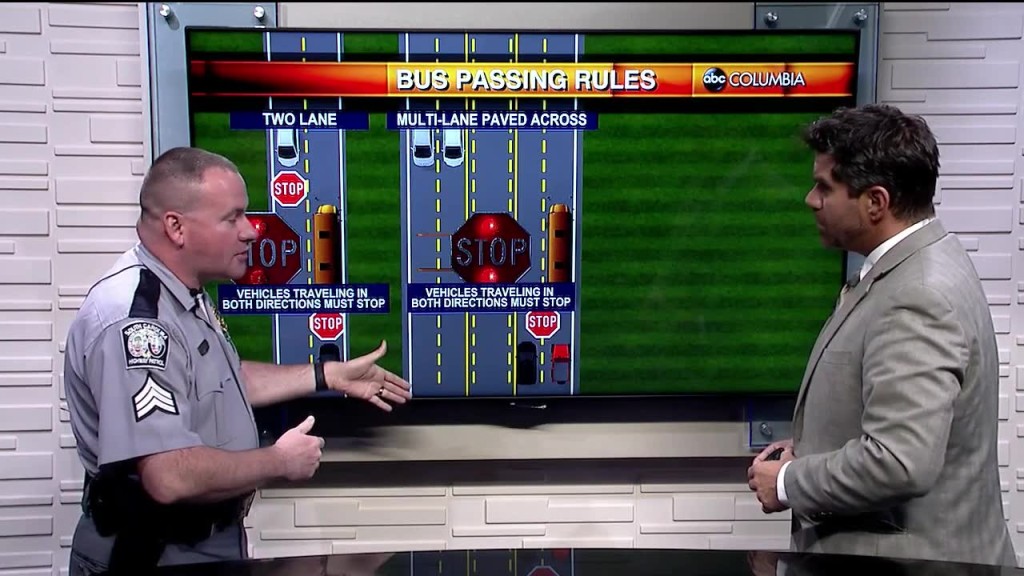 Tyler Ryan speaks with the SCHP about the rules of the road when it comes to school buses
COLUMBIA SC (WOLO) – As schools across the State open for another year, we once again see forty foot buses all about town, ensuring our kids get from home to school safely.  Helping to ensure that safety and that the rules of the road, when it comes to sharing the road with buses, is Highway Patrol's School Bus Safety Unit….