Johnson & Johnson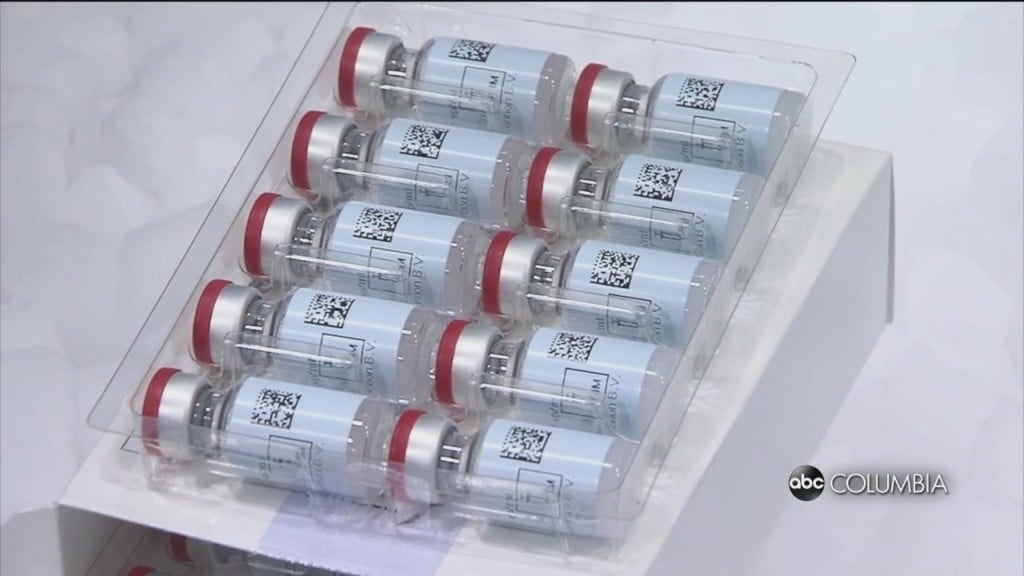 Friday morning, Johnson & Johnson released the phase 3 global trial results of its one-shot COVID-19 vaccine.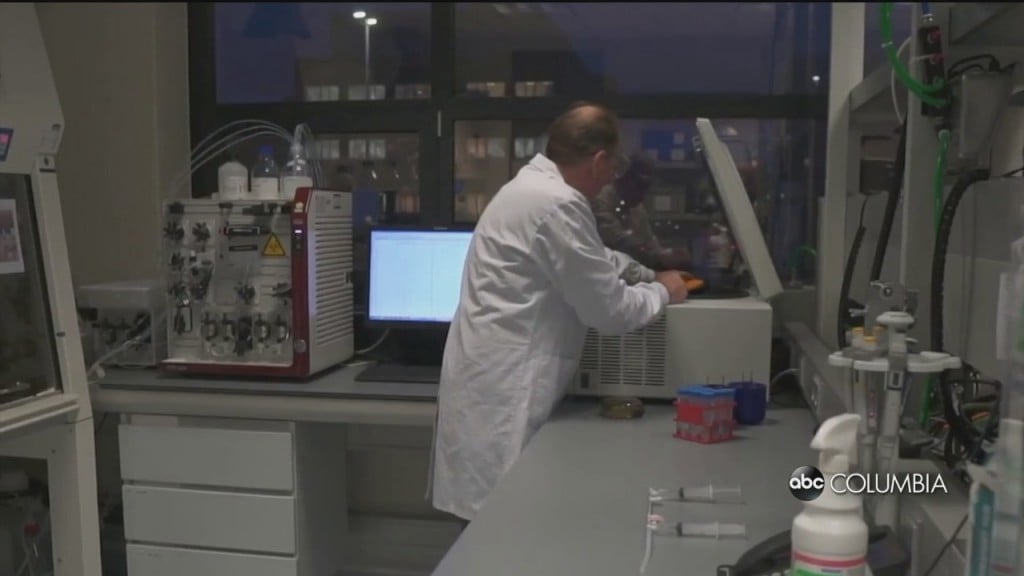 Johnson & Johnson is planning to have enough COVID-19 vaccines for 100 million Americans by April. A board member says that's the plan if the clinical trial works out.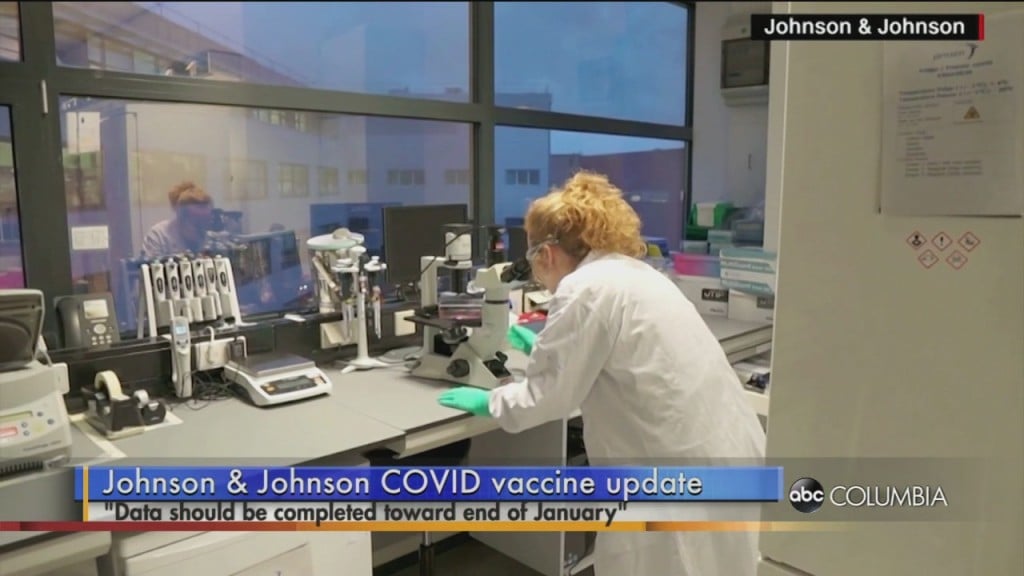 Johnson & Johnson says its coronavirus vaccine trial is still on track. The company says it should have enough data soon to determine if its "Janssen COVID Vaccine" provides protection against the virus.