litter pickup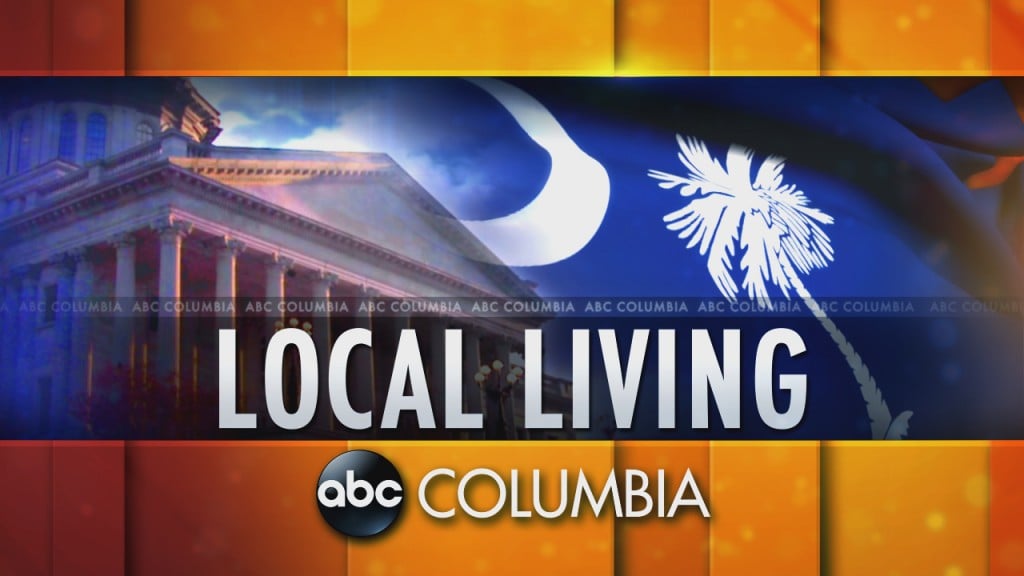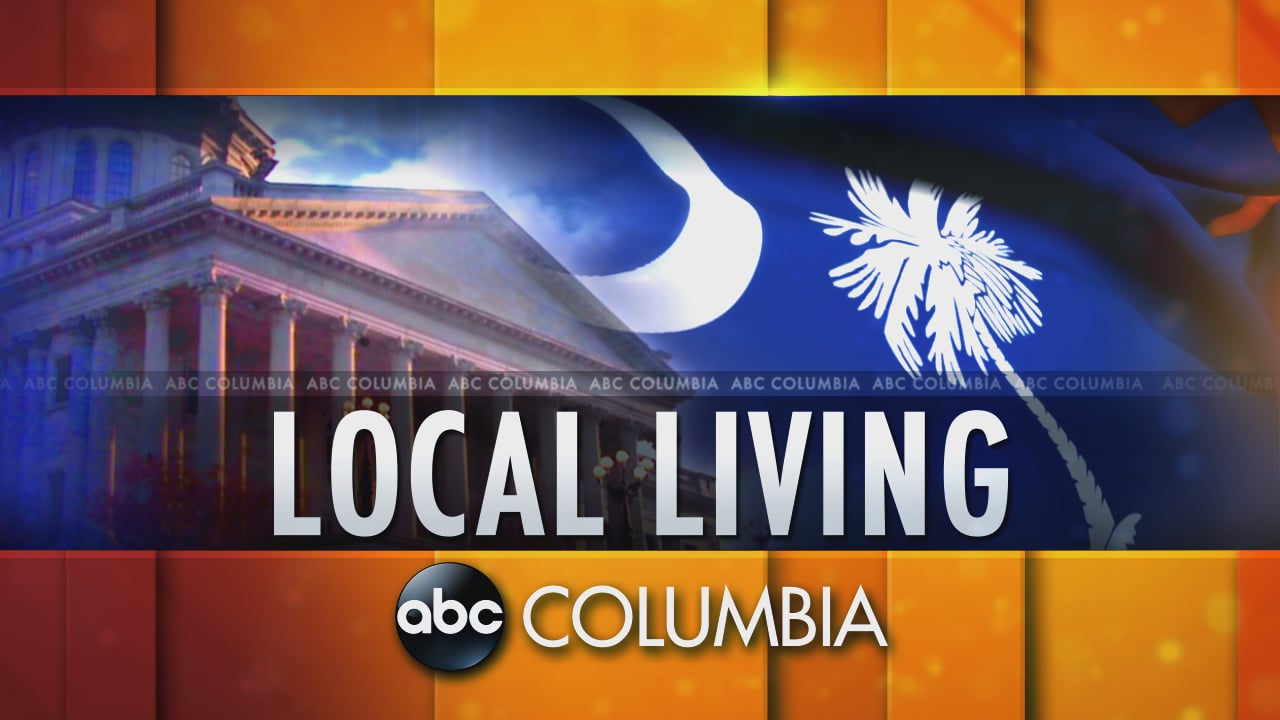 Local Living: Pet adoption special going on this week, litter pick-up in Richland County this weekend and more!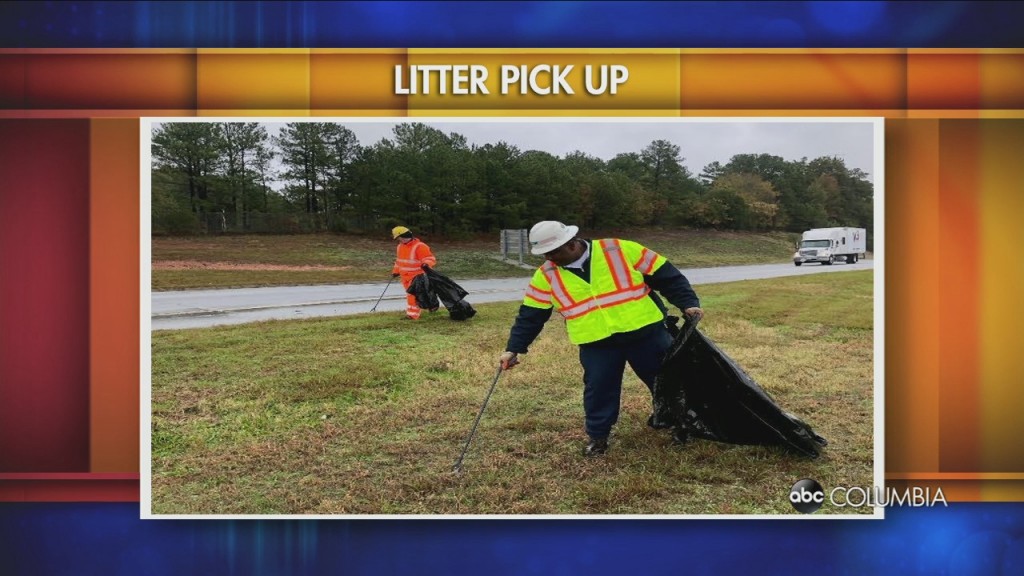 Hundreds of South Carolina Department of Transportation employees will be hitting the roads to pick up trash Tuesday. It's part of Lt. Governor Pamela Evette's "Grab a Bag SC" litter pickup.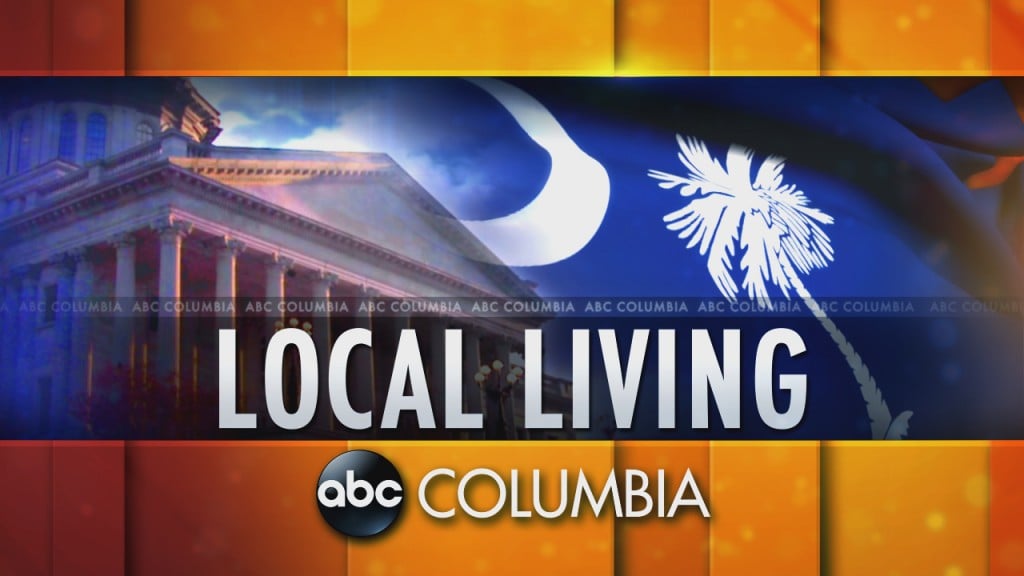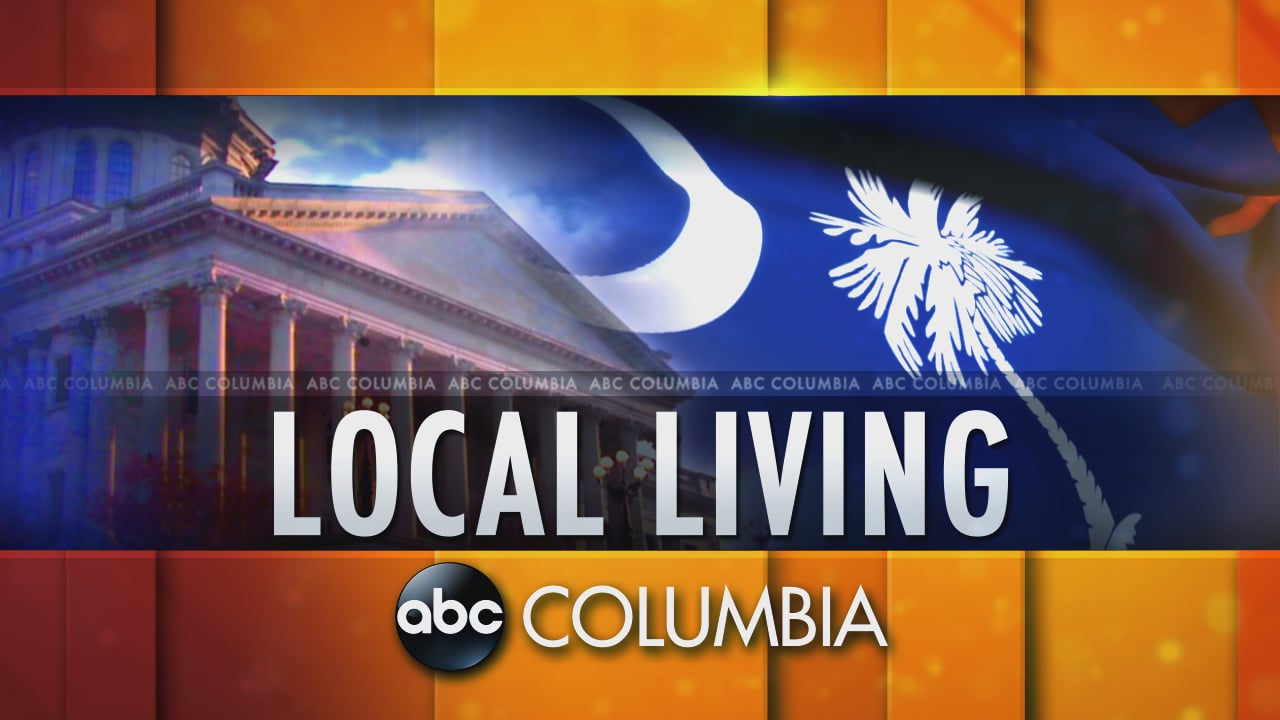 Local Living: Litter pickup with Keep the Midlands Beautiful Saturday, Riverbanks ZOOfari on Friday night and more!