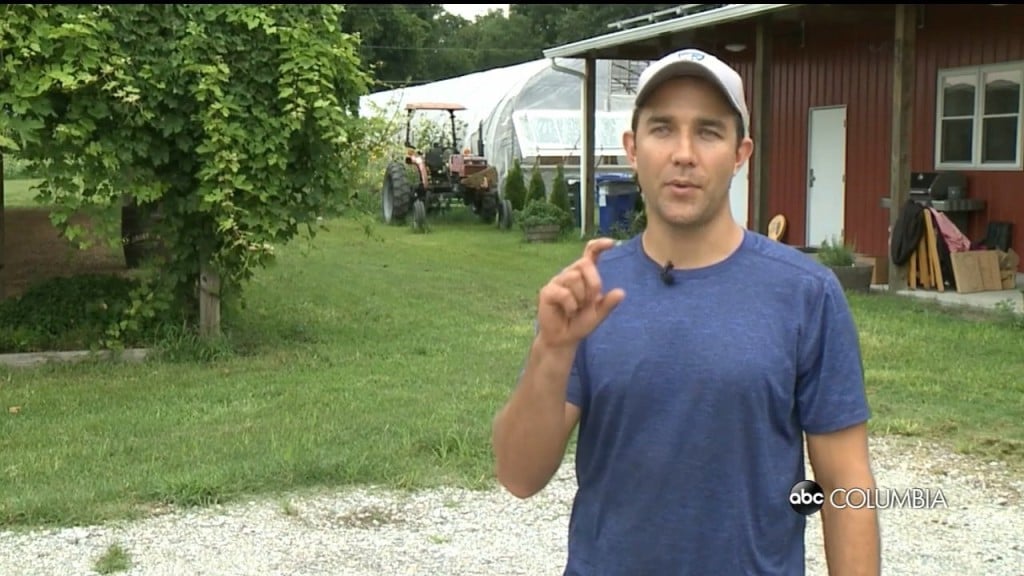 City Roots Farm will expand to Longwood Road and add 60 jobs over five years.
City Roots Farm produces fresh organic food like micro-greens and herbs. Because of high demand, the farm has plans for expansion. 
The current site in the Rosewood Community will be joined by the building of an additional site on Longwood Road.