robocalls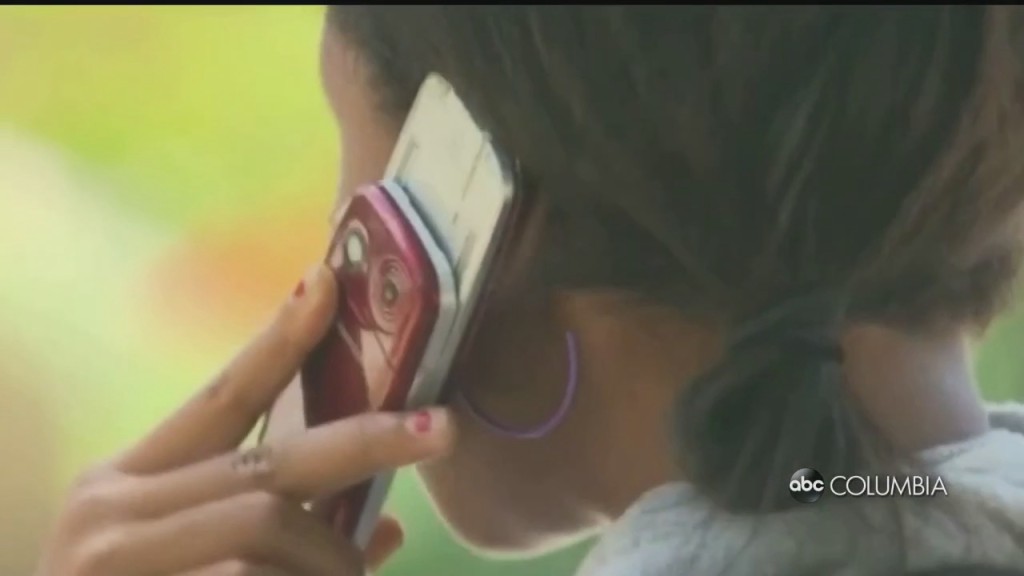 South Carolina Attorney General Alan Wilson has pledged to join the FCC and other states to fight robocalls.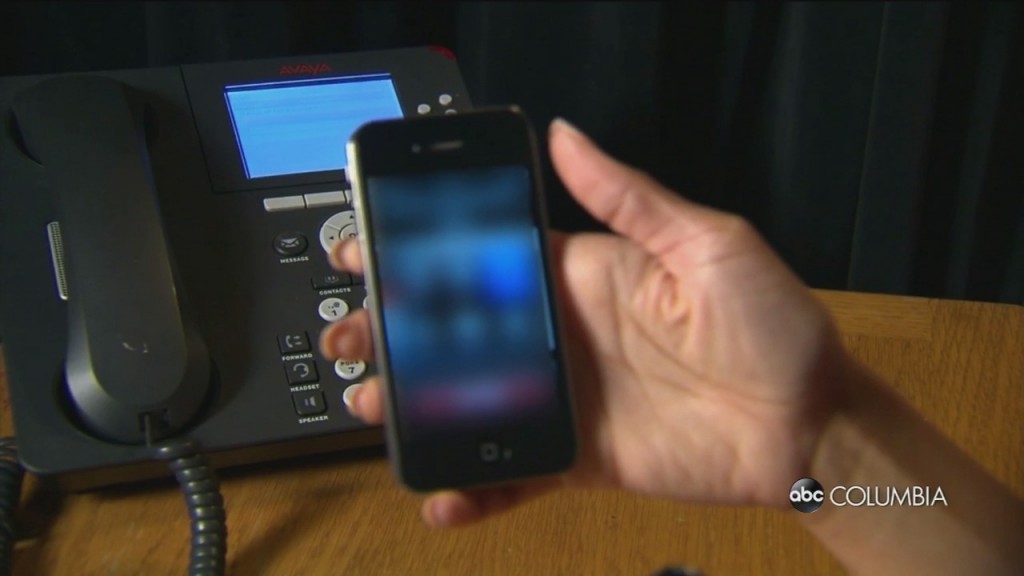 It's by far the biggest consumer complaint, those spam calls. If it feels like you've been getting more lately, a new report says you probably have.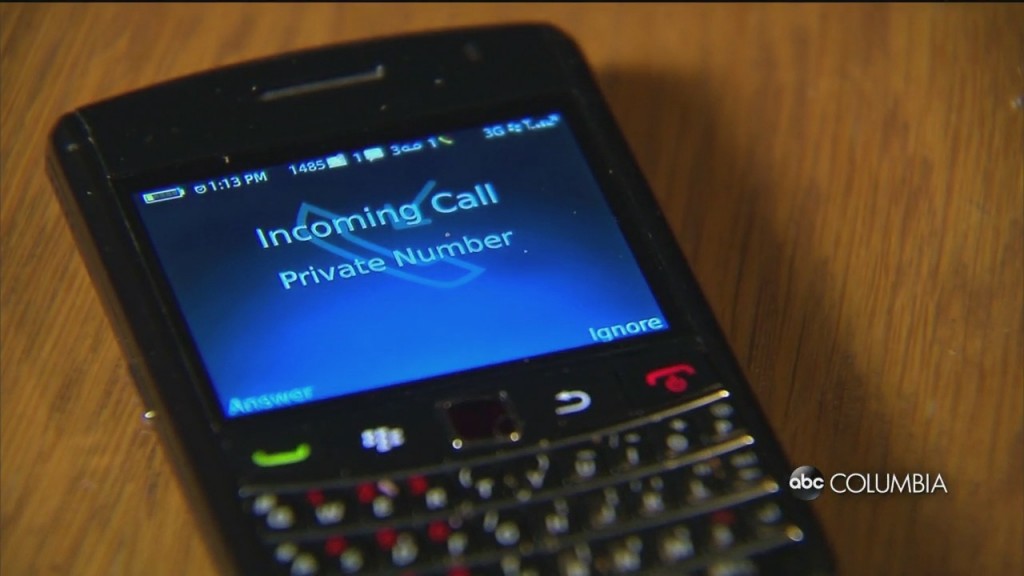 If you feel like you're getting more robocalls lately, you're not alone. According to new data from Youmail, Americans received more than 4.6 billion robocalls in February. That's up 15% compared to January.