Chief justice: Part of problem is districts' size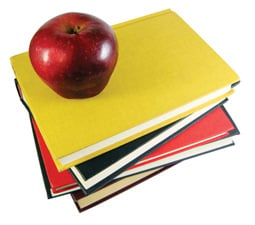 COLUMBIA, S.C. (AP) — South Carolina's Supreme Court justices say they recognize that students in poor, rural districts aren't succeeding but question whether they can force legislative action.
The justices re-heard arguments Tuesday on a 19-year-old case that pits struggling districts against lawmakers.
The high court is asked to decide whether South Carolina schools provide all students access to a "minimally adequate education." That's the constitutional standard the court set in 1999.
State's attorney Bobby Stepp told the justices their interpretation set a very low bar that's hard to flunk.
Chief Justice Jean Toal repeatedly asked the district attorneys for specific suggestions for a court order. She suggested forced consolidation as a possibility. She says the plaintiff districts are too small and spend too much money on administration.