SC House leaders present 2013 priorities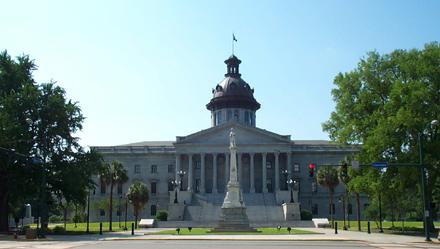 COLUMBIA, S.C. (AP) — Reforming state ethics and elections laws and better security for taxpayers' personal information are top priorities for both Republicans and Democrats in the South Carolina House.
That's according to presentations Thursday from the chambers' Republican and Democratic leaders regarding the legislative session that starts next week.
A law preventing another ballot-tossing election debacle is expected to move swiftly through the Legislature. A Senate panel advanced to full committee Thursday a proposal clearing up the confusion that led to 250 candidates being tossed from primary ballots last year.
Democrats say election reform needs to include early voting, but Republicans have fought that for years.
Whether to expand Medicaid under the federal health care law will likely be the biggest debate of the session.
Republicans hold a 77-to-46 majority in the chamber.