SC food stamp fraud unit nets its first convictions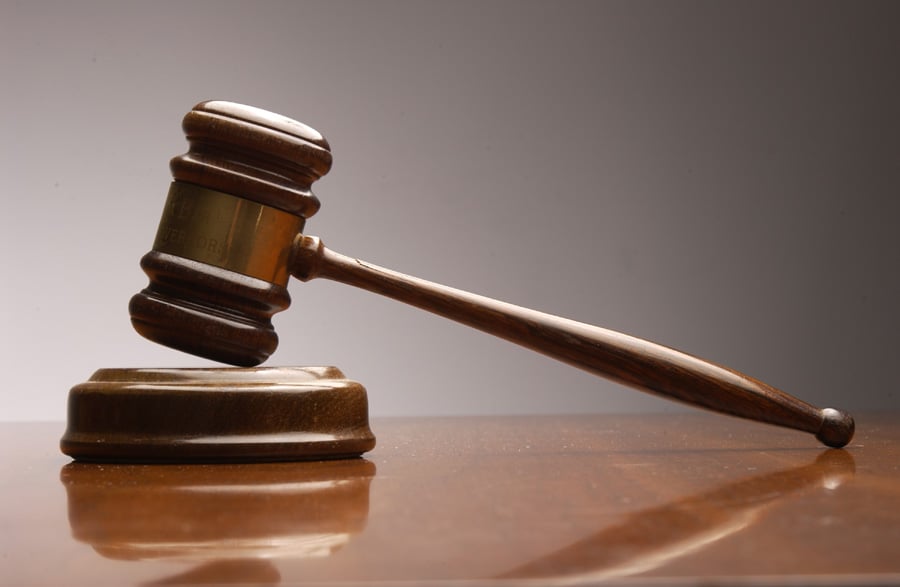 COLUMBIA, S.C. (AP) — South Carolina's top prosecutor says a special unit dedicated to combatting food stamp fraud has secured its first convictions.
Attorney General Alan Wilson says a half-dozen people last week pleaded guilty to food stamp fraud in Laurens and Greenwood counties. Five other people have been charged in Greenwood County. Wilson's office says the fraud was committed at a single retail establishment there.
At the beginning of this year, Wilson's office began dedicating a prosecutor solely to prosecuting fraud within the Supplemental Nutrition Assistance Program, or SNAP.
The pilot project is supported by a nearly $320,000 grant from the U.S. Department of Agriculture. Wilson said he got the idea after taking a look at his office's efforts to go after people defrauding the Medicaid system.
___
Kinnard can be reached at http://twitter.com/MegKinnardAP