Clemson's Zimmer and Redman advance to Match Play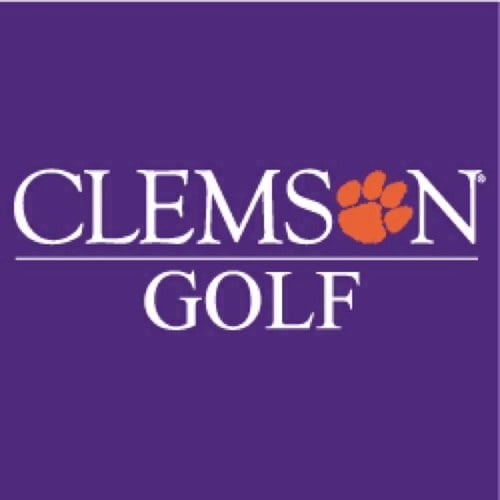 Clemson, S.C. (CAC) — Clemson sophomore Bryson Nimmer and incoming freshman Doc Redman both advanced to the match play portion of the United States Amateur Golf Tournament at Oakland Hills Country Club in Bloomfield Hills, Michigan on Tuesday. They will be two of the 64 players beginning competition in the match play championship on Wednesday.
This marks the second straight year, but just the fourth time since 2001 that two Clemson golfers have reached match play of the United States Amateur.
Nimmer shot a two-under-par 68 on the Oakland Hills South Course on Tuesday and finished in 19th place for the 36 holes of stroke play. He had shot a one-over-par 71 on the North Course on Monday and was in 91st place after the first round.
Nimmer's Tuesday round included a four-under-par 31 on the front side thanks to birdies on holes 2,5,7, and 8. He finished with five birdies and three bogeys for the day. At one point he was in fourth place with just four holes to play, but played the last two holes in two-over-par.
Redman, who will start his Clemson career as soon as he finishes with this tournament, had a 69 in the first round on the North Course, then a two-over-par 72 on Tuesday on the South Course. His one-over-par score of 141 was good enough for 41st place in the 312-player field. Redman is the first Clemson golfer to make match play before he was a Clemson student since Nicky Goetze in 1988. Kevin Johnson also did it in 1985.
The North Carolina State High School Champion made two birdies within his first three holes, then made a double bogey on the 14th, his fifth hole of the day. The native of Raleigh, N.C. then settled down on the front side, his second nine of the day, to shoot one-over-par 36 with eight pars and one bogey.
Miller Capps, a senior on the 2016 Clemson team, shot a 77 after an opening round 69 and failed to make the cut with a six-over-par score of 146.