Clemson's Rodman advances to second round of US Amateur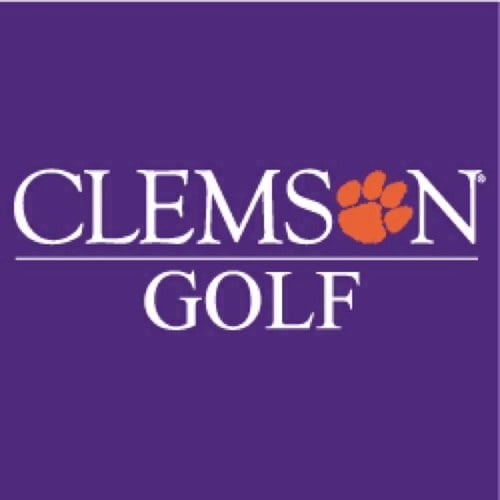 Clemson, S.C. (CAC) — Incoming Clemson freshman Doc Redman defeated Noah Goodwin on Wednesday to move into the second round of match play at the US Amateur at Oakland Hills Golf Club in Michigan. Redman won the last two holes to gain the 2-up victory over the native of Texas.
Redman now faces Sam Horsefield, who won the 2016 Phil Mickelson Award as the top freshman in college golf for the University of Florida. That match will be played Thursday morning on the par 70 course.
Goodwin, a high school junior who was ranked as the top junior golfer in the nation entering this week, got off to a good start with a victory on the first hole. But Redman came back with an eagle to win the second hole and square the match.
Redman, who will start his career at Clemson when this tournament concludes, then won holes five and six with birdies to take a 2-up lead. That was the margin until Goodwin won three consecutive holes with birdies on holes 11,12 and 13, to go one up.
But, Redman came back with a birdie on the 14th hole to square the match. The native of Raleigh, NC then won holes 17 and 18 without making a birdie. In fact, Redman bogeyed the 243-yard 17th hole, but Goodwin made a double bogey. With a 1-up lead on the 18th hole tee, Redman won the final hole as well to win 2-up.
Clemson sophomore Bryson Nimmer and Ireland native Jack Hume were all square after 16 holes when a weather delay stopped play at 3:43 pm.
Nimmer and Jack Hume halved nine of the first 10 holes. Hume won the sixth hole with a birdie to go 1-up. Then, one of the players gained victory in five of the six holes played between 11 and 16. Nimmer won the par four 16th hole to halve the match.
An updated version of this story will be sent when the Nimmer vs. Hume match concludes.