Revolutionary War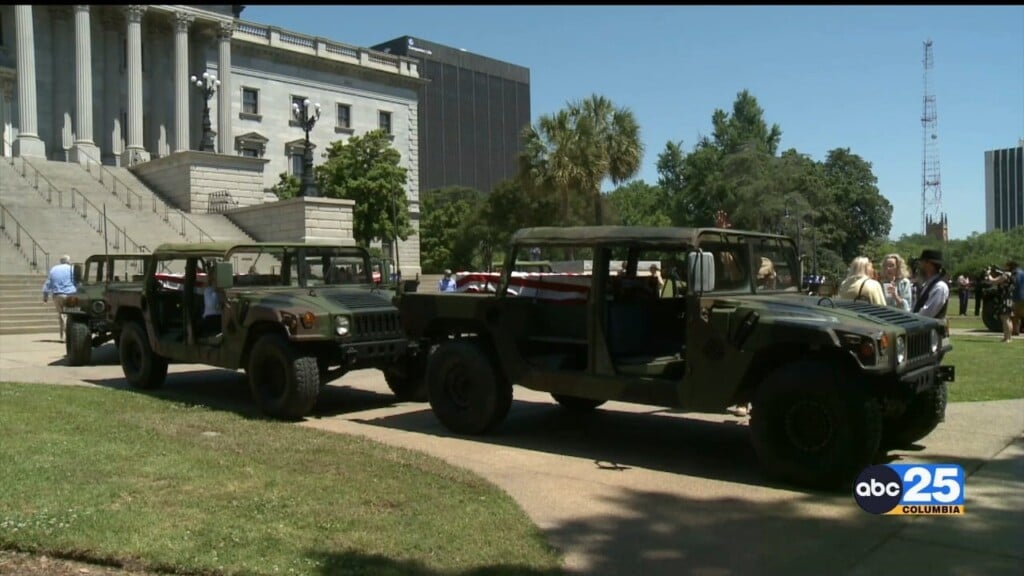 Saturday, a funeral service will take place honoring the fallen soldiers.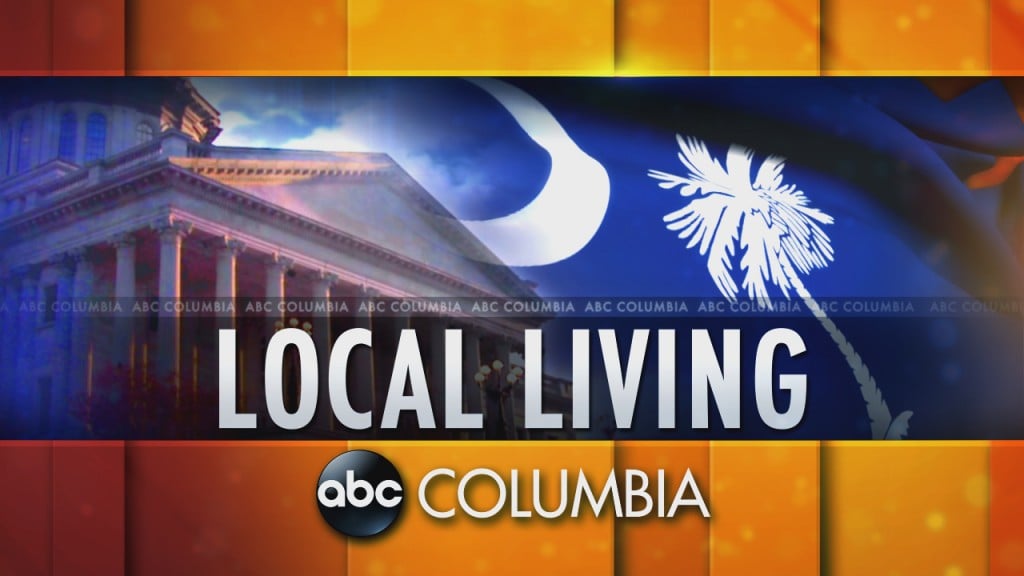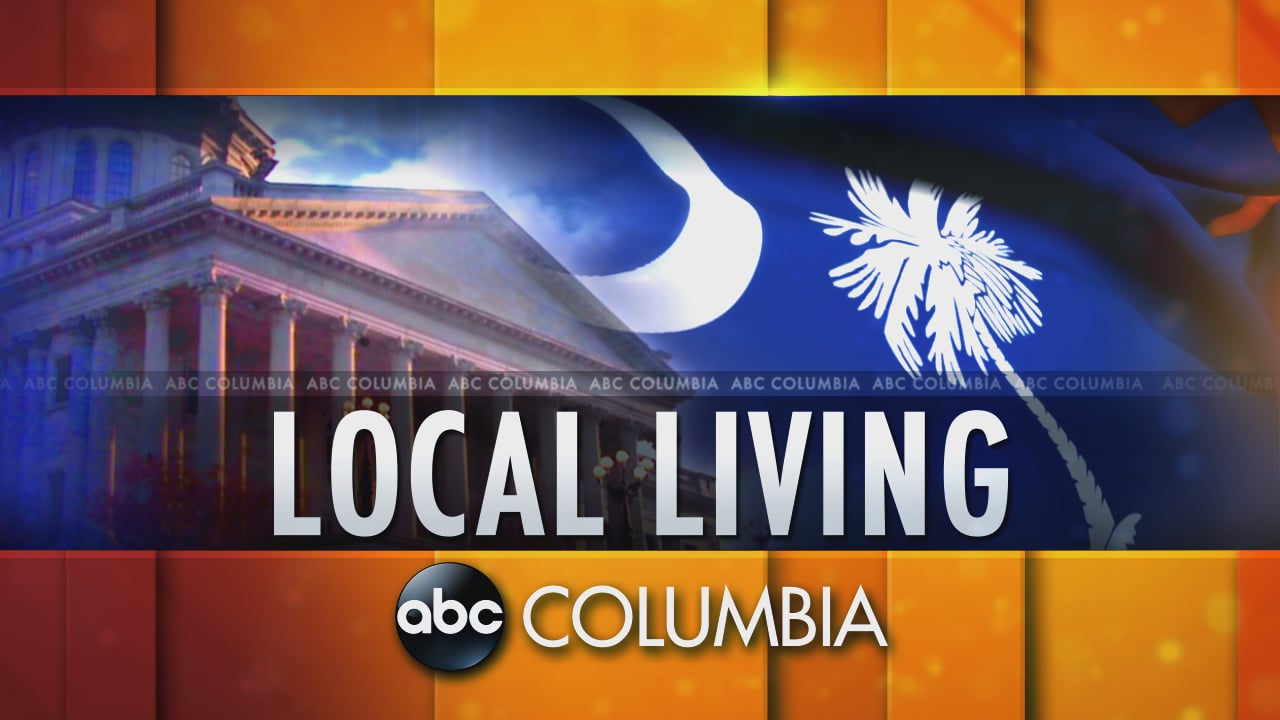 Local Living: Revolutionary War Center now open in Camden, Columbia's final Prime Time in the Parks event Friday night and more!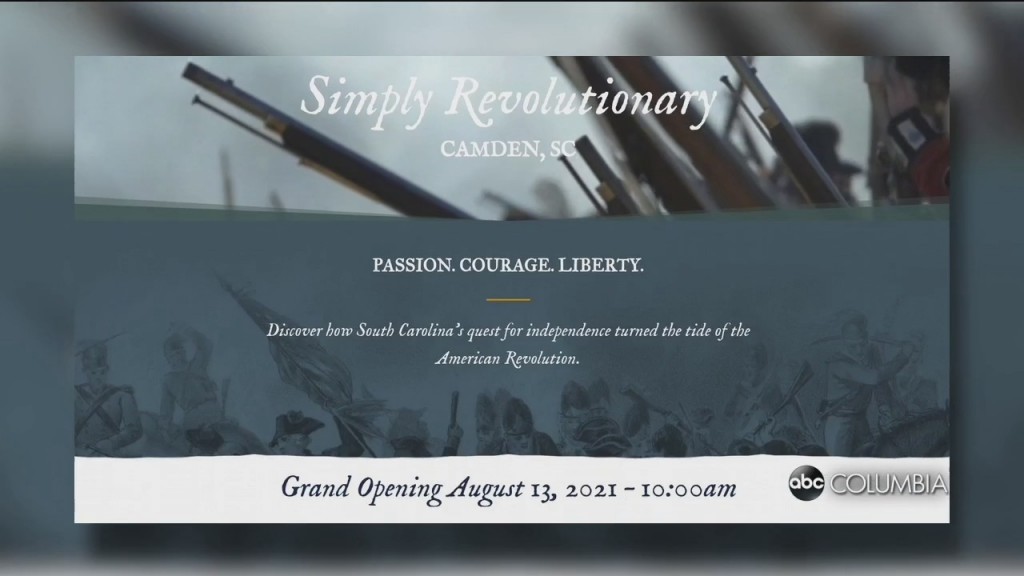 A Revolutionary War center will open this Friday in Camden. The attraction will take guests on a journey through South Carolina's pivotal role in America's independence.