Heat advisories again in eastern SC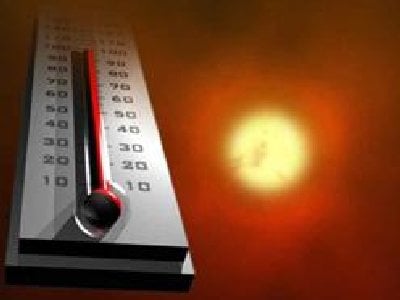 COLUMBIA, S.C. (AP) — Still another hot day is in store for parts of central South Carolina and all of the coast.
The National Weather Service issued a heat advisory Friday for 28 counties around Columbia and east to the coast.
Forecasters say heat index readings are expected to range from about 105 to 110 degrees.
The advisory is in effect from midday until early evening.