SC Guard revamps armories to save $300K in energy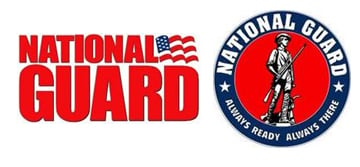 COLUMBIA, S.C. (AP) — The South Carolina National Guard is replacing drafty windows, updating old heating and air conditioning units and asking soldiers and airmen to police power usage.
Officials are trying to conserve energy at armories, training sites and headquarters buildings.
Guard officials say the effort has slashed more than $300,000 from energy costs over the past four years.
Maj. Gen. Lester Eisner, the No. 2 Guard commander, says the military has had to change the way it is doing its work because of a shrinking budget. But Eisner says the effort is also important because it will help the environment in the long run.
The state's Army and Air National Guard units have about 11,000 members, and they are attached to units located in about 66 communities across the state.