SC bill allowing ex-cons to clear record dies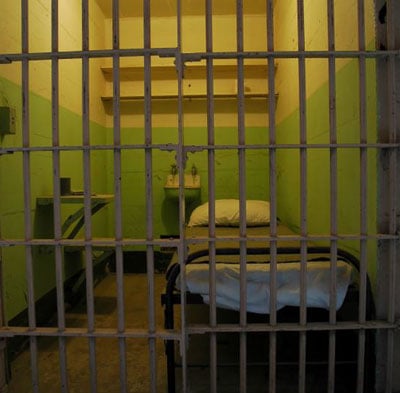 COLUMBIA, S.C. (AP) — South Carolina lawmakers have killed a bill designed to help former convicts who have turned their lives around secure jobs.
Gov. Nikki Haley vetoed the bill that allows nonviolent felonies to be erased from the records of pardoned residents. The bill allows a one-time clearing. The Republican governor says she opposed it as overly broad. She says she'll work with sponsoring Rep. Todd Rutherford next year on a more limited bill.
But Rutherford says residents are trying to find jobs now, and employers won't hire those with a criminal record, no matter how old the crime.
The House upheld the veto 49-62, falling short of the two-thirds majority needed to override.
State Law Enforcement Division Chief Mark Keel let lawmakers know he opposed it as bad public policy.