USC Fulbright fellow talks on teaching in Georgia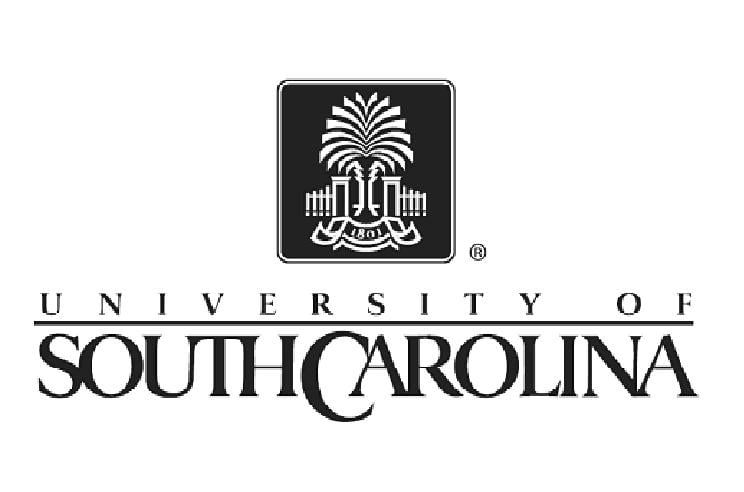 COLUMBIA, S.C. (AP) — A former University of South Carolina history student is scheduled to speak about his experiences as a Fulbright fellow teaching in the former Soviet Republic of Georgia.
School spokeswoman Peggy Binette says Chase Stoudenmire speaks Thursday in Gambrell Hall at 1:30 p.m. about teaching English in the public schools of Georgia.
The nation borders the Black Sea and is located between Russia and Turkey. It became independent when the Soviet Union dissolved in 1991.
Stoudenmire, who graduated from USC in 2008, will speak about the country's history, politics and culture as well as the role of public diplomacy in the pursuit of U.S. national security.