Columbia Grows by 7,500 Through Monday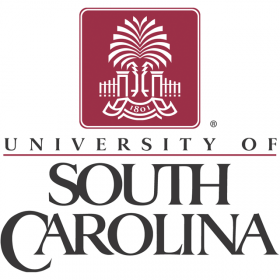 COLUMBIA, S.C. (AP) – About 7,500 students are moving into their campus dorms and housing this weekend, and streets around the University of South Carolina's main campus in Columbia could be hard to navigate.
University officials say the two-day move-in Sunday and Monday may tie up traffic around the living quarters on Greene, Barnwell, South Bull and Whaley Streets.
Some residents in the nearby Greek Village began moving in several days earlier in order to attend sorority recruitment events.
Some 5,100 new freshmen are joining the more than 31,000 students who are registered to attend class in Columbia on the university's largest campus.
University spokeswoman Megan Sexton says 97 percent of the freshmen are expected to live on campus.
Classes begin Thursday.