internet access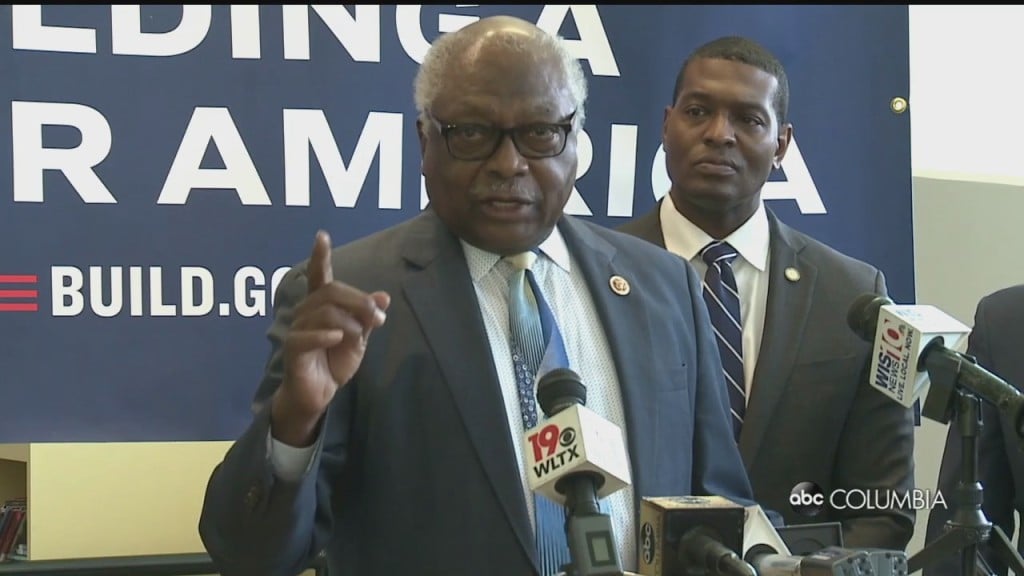 "Twenty percent of South Carolinians don't have access to high-speed, affordable broadband. It's time to change that," Raimondo said.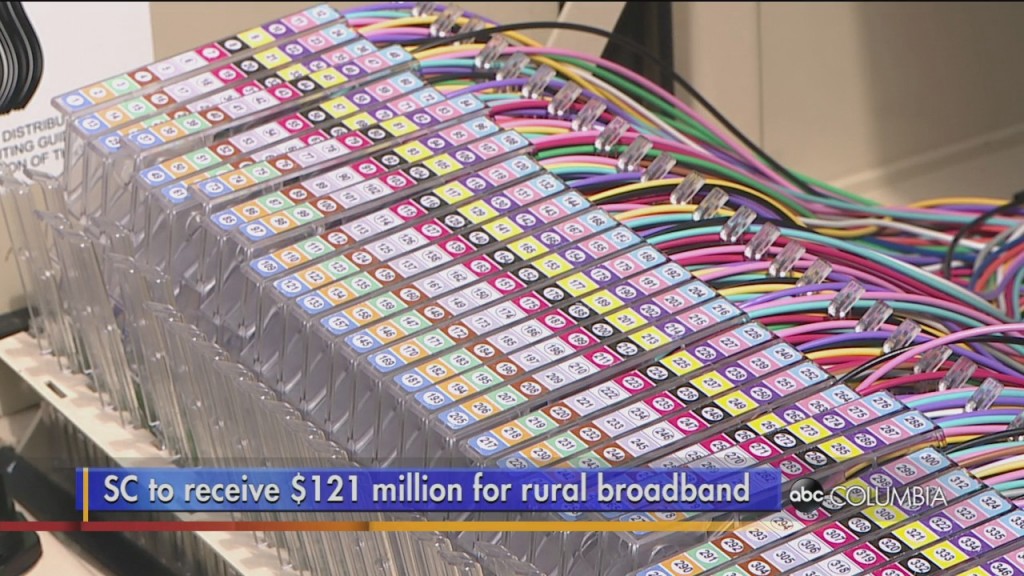 Senator Lindsey Graham says South Carolina will receive $121 million dollars in federal aid to expand broadband access in rural areas.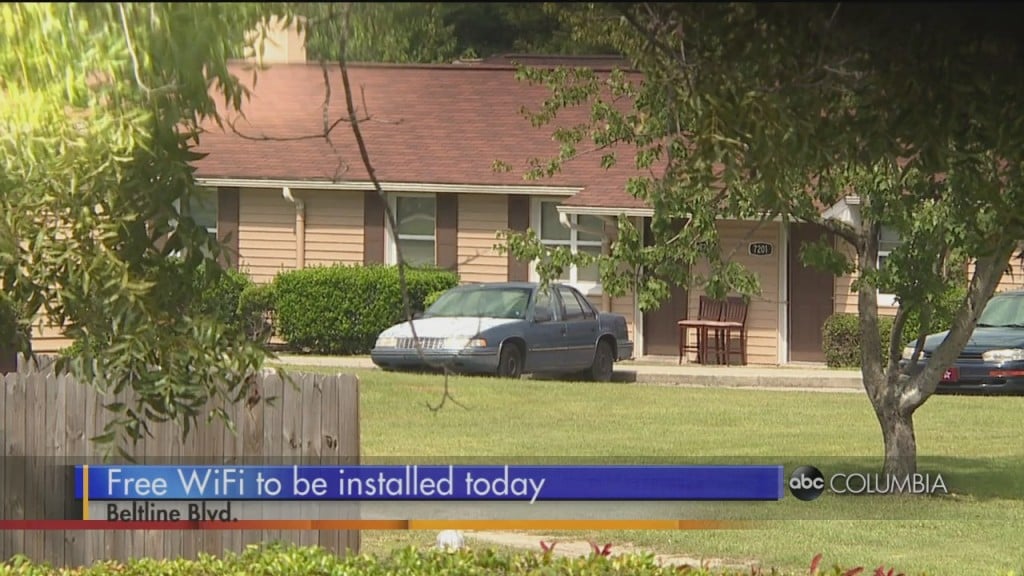 On the final day of the special session, lawmakers passed a bill that aims to get high speed internet to hundreds of thousands of people in rural areas.