Peter Brown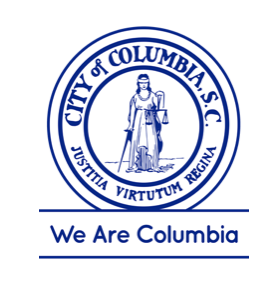 The City of Columbia has a new member representing District four.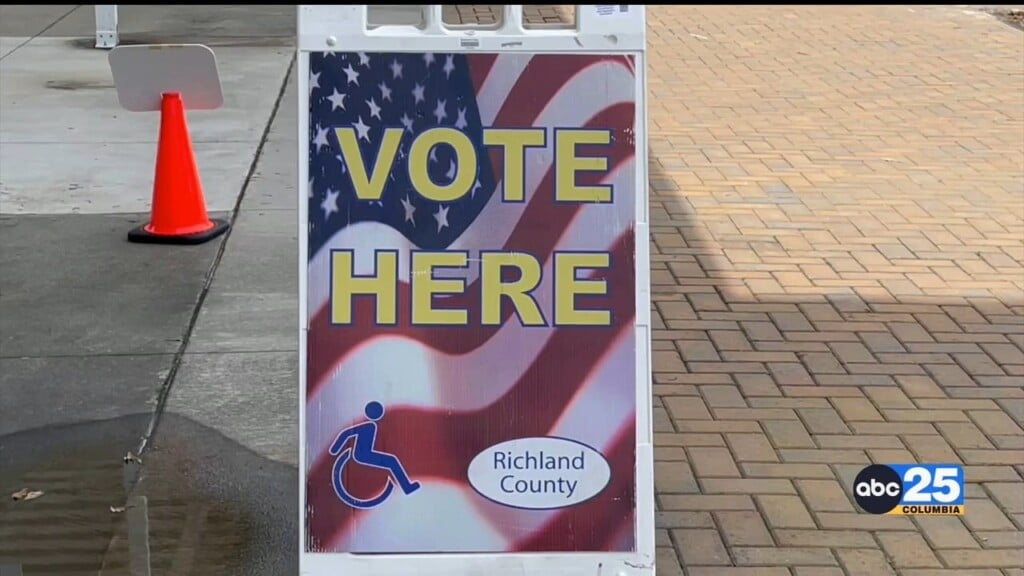 Residents of District 4 in Columbia are casting their ballots to choose the newest City Council Member in Tuesday's special election.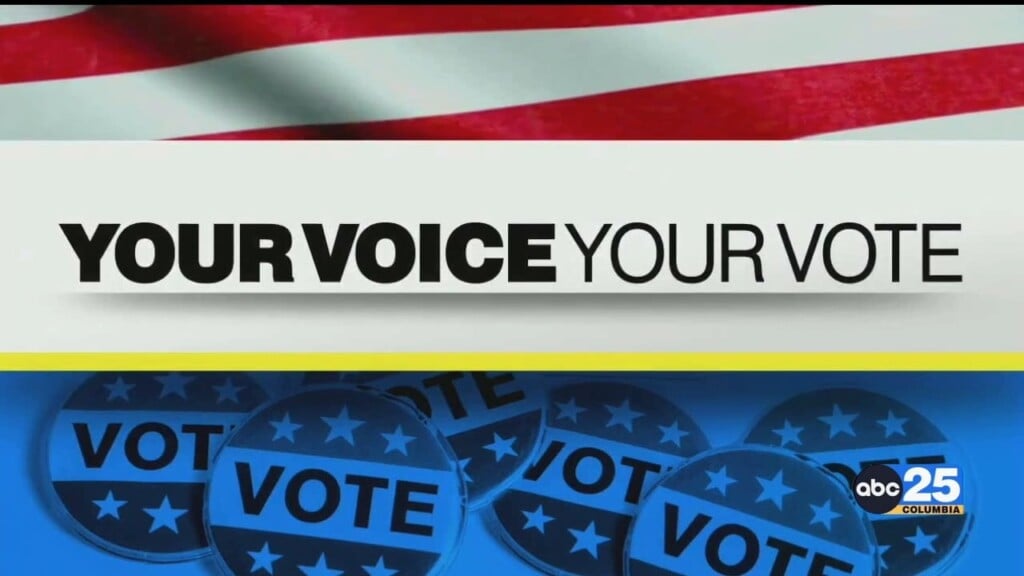 Tuesday is an Election Day for residents of the City of Columbia's District Four and two candidates are asking for your vote.