stolen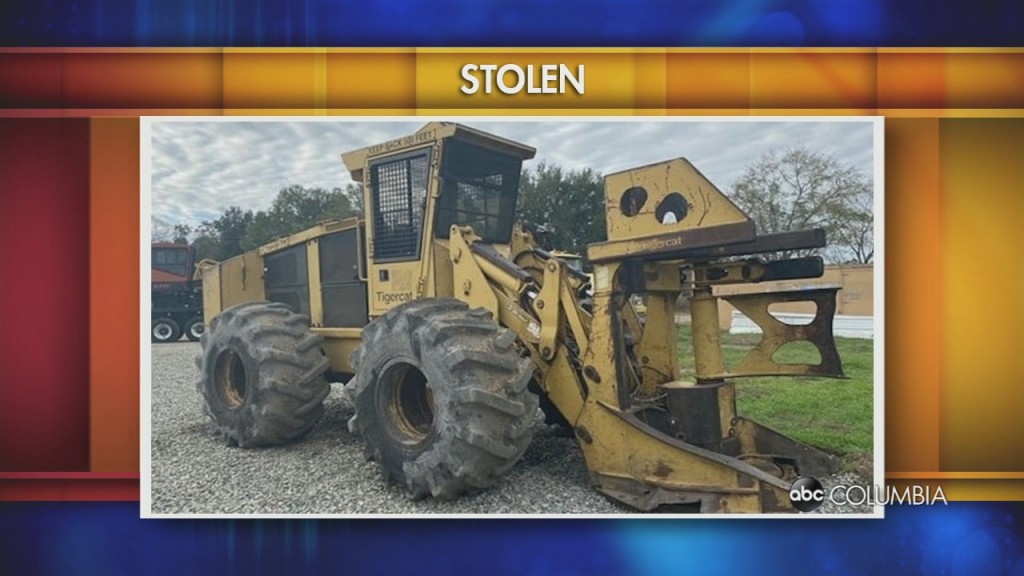 Deputies in Fairfield County say someone made off with a rather large piece of equipment.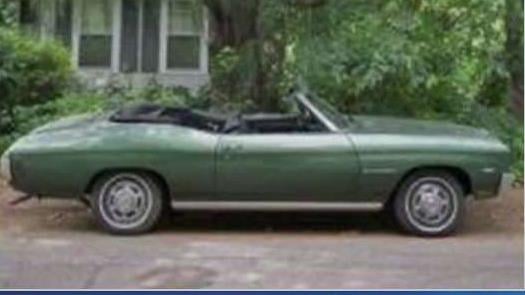 Columbia Police are hoping you can help them locate a classic car authorities say was stolen.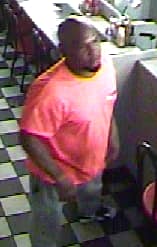 Richland County Sherri's Department need your help finding a man accused of breaking into a car and are asking for your help to find him.